In the Pursuit of making a Passion into Profession !!!
A passion is a person's strong and uncontrollable emotion. What happens when your passion became your earning? It starts within us, the pursuit of something that makes us in elation, an ultimate joy. I know, if every single person achieves or earns from their passion the world will be 'a happily ever after' which may not be practical to all sometimes. The reason why I say women should pursue a career at least they really enjoy is because women accumulate a lot of anxiety already and it is not possible always to get the 'me time'. So make the work and workplace enjoyable so that you get a substitute for the so-called me-time. Yeah, life sometimes needs compensations, replacements and alternatives!
In the flow of life, we meet strangers. Some of them become friends. I have a lot of friends. All of them are different but there is one thing which is common to everyone including me. Knowingly or unknowingly we all hold passion, at least one strong passion. Unfortunately, few have moved away and settled with comfort but some still hold a fire and is in their pursuit of passion or have achieved one. A person with a strong passion is unstoppable. Do you think that there is a class A and class B even for passion and dreams, like A for girls and B for boys! I don't think so or I don't believe in that. Break all the stereotypes and believe that you are destined to be the one in your dream. Though we may not be a master of our craft but every day we can work on it honestly and it is certain that it can fruit magic.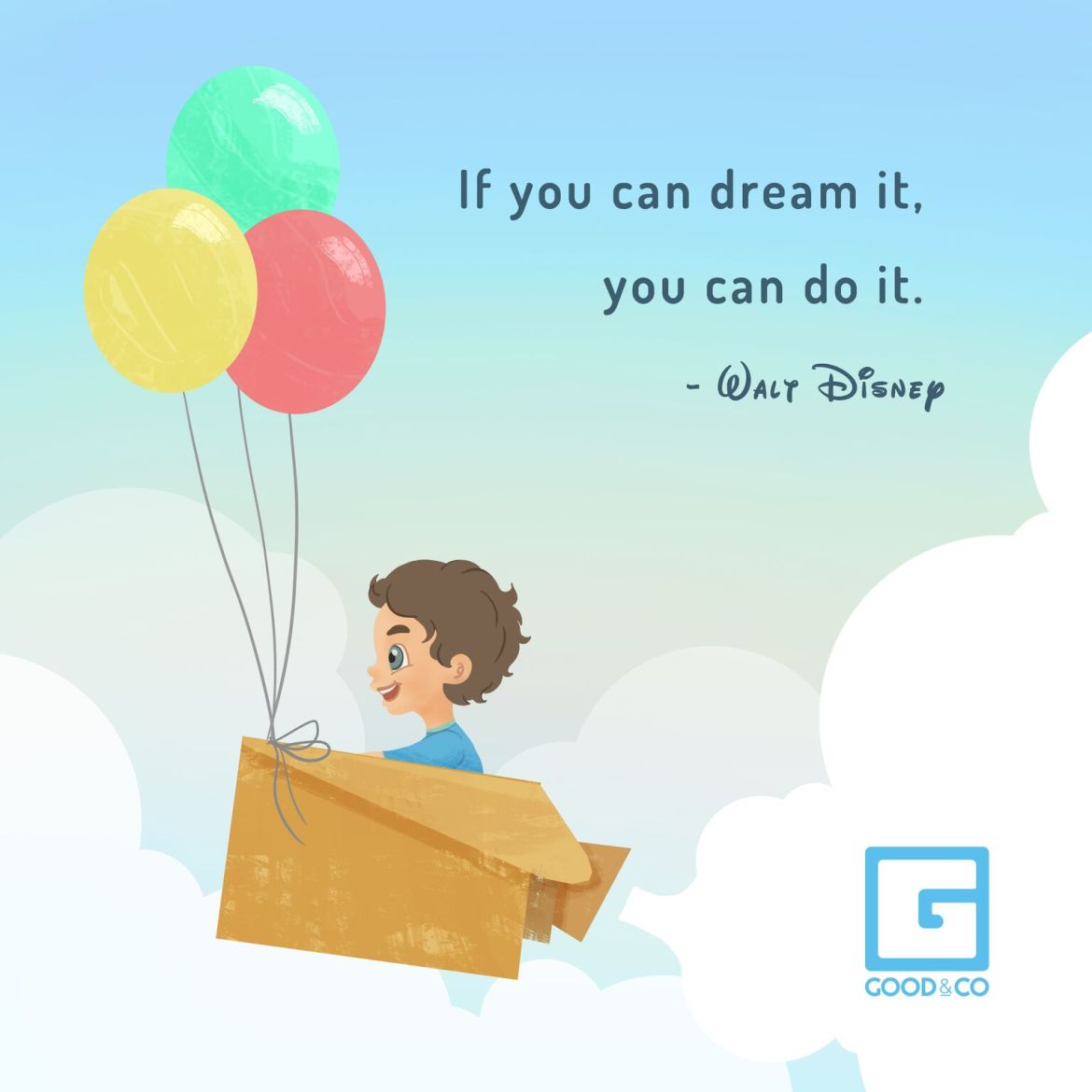 Discover your passion
I remember my school days when I didn't have any item to present; neither on arts nor on sports day. I enviously watched my friends who actively participated. It was in high school years I noticed that I am able to express my feeling when I write, so I started writing poems. And also got the chance to taste the joy of publishing. My passion became a breath of satisfaction to me. From then I knew what I wanted. One day it all got tangled in more important responsibilities. "There is no force more powerful than a woman determined to rise". But I was fortunate to restart again. It is like that a strong passion will never get buried. It will always find its way out.
You all will have similar experiences. A talent can never be lost. Believe me talents, passion, and genuine desires are musings of our destiny. Follow them. Every one of us will have no less than one passion. Find it and give it colourful wings!
There is one simple method to find out if you are confused about your passion. Just ask yourself, If you were asked to work six months without pay which job would you take?
Factors you need to keep in mind before making Hobbies / Passion to a Job
Be highly skilled at your hobby and be ready to launch your outcome. Exercise on your skill even if you think you are an expert.

See if your passionate hobby can actually be a business which can generate revenue. Never expect a high paying start. Beginnings are better when they are simple and comfortable. Passionate hobbies can create unique products which will gradually get high demand. Just like that, a work done enjoyably will be more productive than a stressful one.

Ups and downs are inevitable to happen at all places and at any time, expect the worst and be ready for that and continue pursuing your plan. Never give up on your passion.

Collect knowledge about the platforms that can provide you exposure to promote your passion. These days there are lots of enterprises, NGO's, online spaces, etc. who support startup entrepreneurs.
Passionate hobbies that can be turned to your work (from home)
Anything can be turned to profit now. There is a girl who used to scribble and draw pictures during the class time when her teacher would take subjects. This girl later got great opportunities and now is an expert doodle artist and have her own branded products. Right now I would like to go through the common passion turned work from home options for women.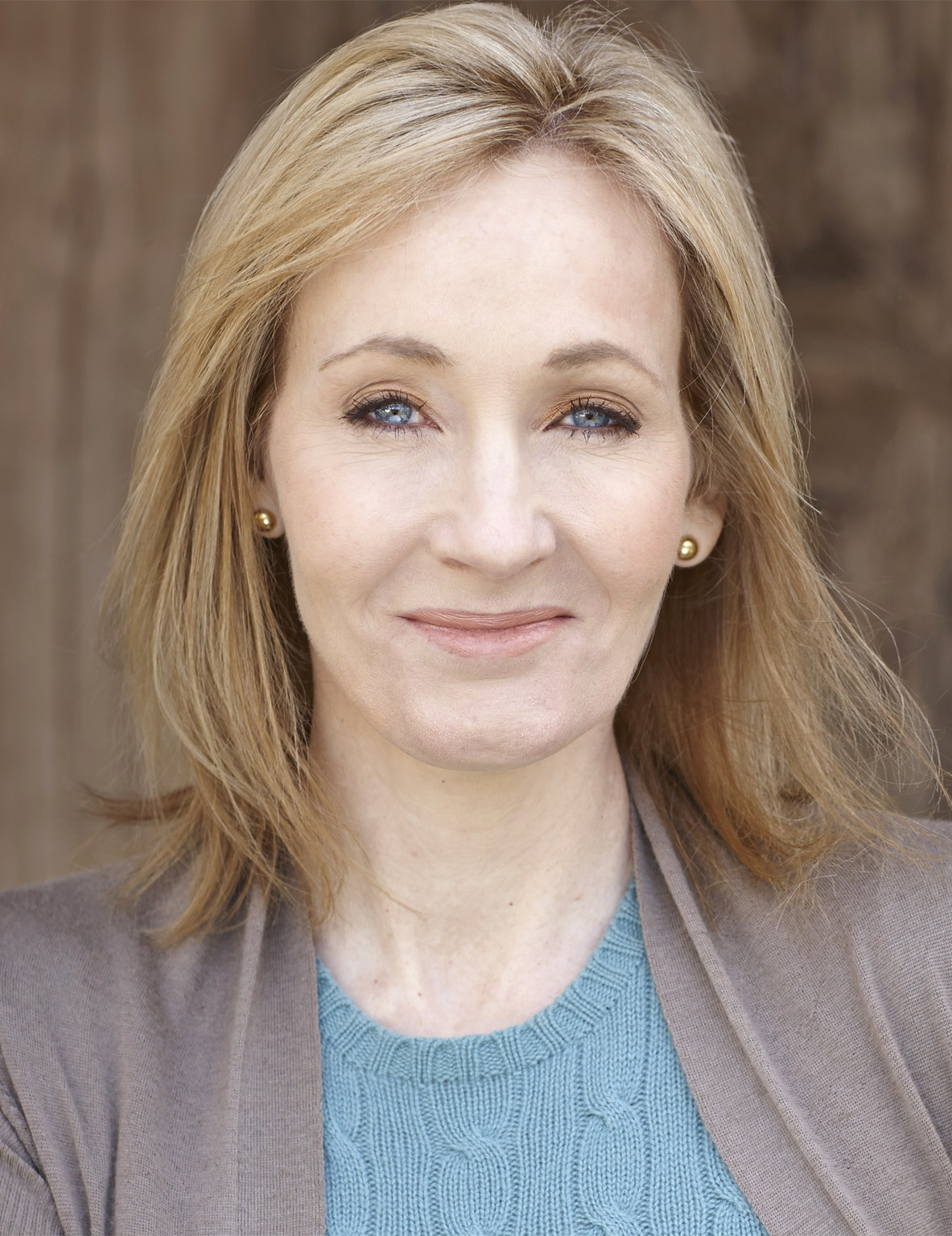 Writing – Translation, Content writing and Blogging
Language related jobs have more work from home options. Many people who love to write have a contradictory question in mind that whether their passion for writing has to be turned profitable. If a person can manage and enjoy another job and keep hobby as it is then fine. But some cannot think other than their passionate hobby.
Blogging has gained impulse over the past decade. Blogs can earn revenue through Google Adsense. Adsense pays on the basis of clicks and views the ads receive once the blog gets more readers.
Translation is another interesting writing job which can be done at home comfort. If you know more than one language it is an opportunity to take the translation work, only thing is you have to be proficient in the languages you are considering.
Content writing can be anything like creative contents, news contents, technical contents, medical related contents, website contents, and the list goes on. There is a tremendous demand for well-researched and well-written web content nowadays. Professionals who can create fresh content that attracts attention and traffic are in high demand.
Handmade products are in high demand than ever now and so is their profit. Every hand and finger have different print hence they produce different outcomes. Make arts and crafts in the way you want and promote in the new generation smart way. There are lots of platforms which promote small to big art and craft units. Painting, portraying, pottery making, decoration items, knitting, crocheting, soft toy making, cooking (catering) and much more are there. Any of your hobbies can be turned into a craft. Be intelligent to give it a makeover to get a marketplace.
Web Development and Web Designing
Are you a trained web developer or designer? Or do you have some knowledge of coding and web design? Then you can work in the comforts of your home. Even if you are a beginner who were attracted to this job, you can find numerous easy online tutorials that can help you get commenced. Web development and designing are normally outsourced by companies, therefore, it is an area where finding work is obvious. However, keep in mind that there are plenty of freelance web developers and designers out there who can give you a run for your money. It's important to find your corner, raise a good reliability and keep your pricing fair.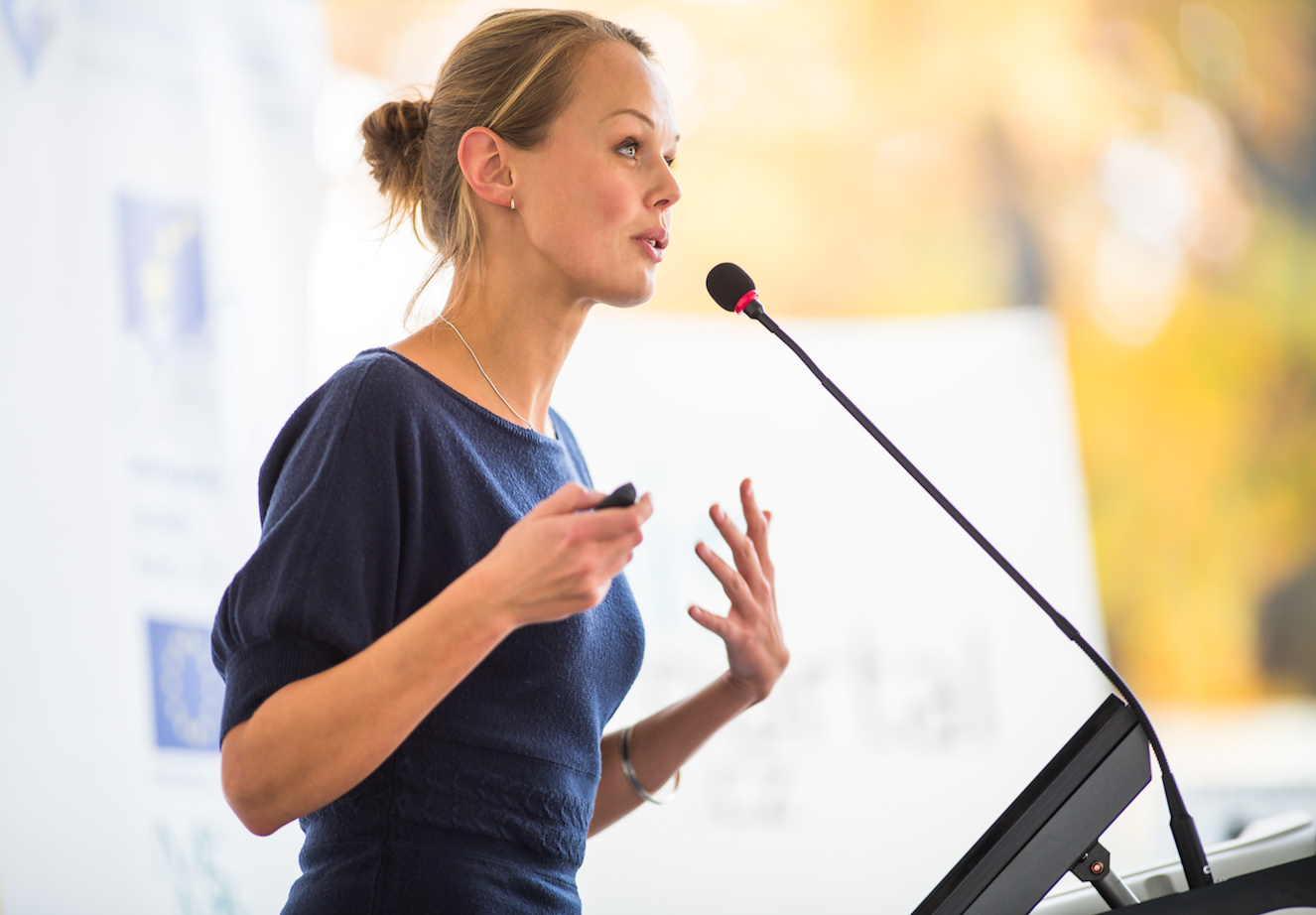 Inspirational Speaker/ Counselor/ Tutor
Some women are very fond of teaching and motivating and they think that it is the best job for women as we possess a lot of patience. It is true that most of our favourite teachers would be a fantastic woman. They may be skilled naturally to make any difficult subject a favourite one to their pupil. Other than a regular school or college going teacher, now there are scopes for online tutoring and in-house tuition classes also. How many of us have a memory of making pocket money by giving tuitions to little school going children, isn't it? Busy parents get their tasks half done and skilled people get paid also. This is how to exist and co-exist work on the earth.
Likewise, there are persons who always possess some positive energy. When we converse five minutes with them we will feel an enlightenment. Now, they also have medium to reach people who desperately need to communicate and energise. Many people who are on the verge of giving up their hope of life have revived with the help of motivational speakers.
If you have a know-how of every new and old design in the fashion industry with an added knowledge of fabrics, prints, embroideries, works and above all a good craftsmanship then you can have success in this field. Reach out for promotion methods. You can start an in-store, or online store and you can also reach online or in-store enterprises who promote good products in their shops or websites.
A photographer becomes successful when (s)he makes camera (his or) her eye and able to transform (his or) her sensual view. A photo is no less than an art. So never waste any chance to exhibit your art piece. Fairs and exhibitions are great opportunities. Make your own online portals to showcase your portfolio and a contact detail also so that people can reach you.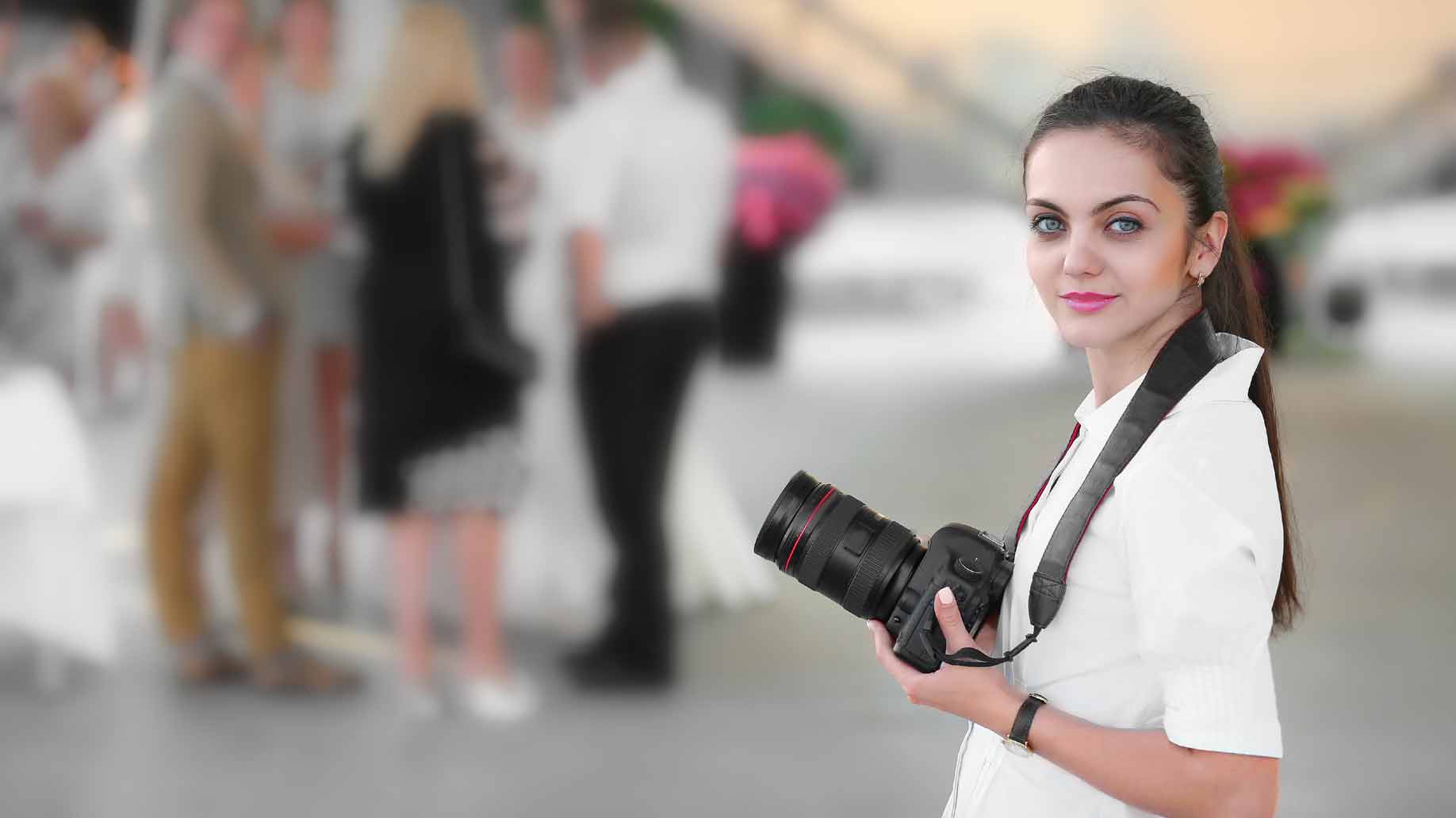 If you adore taking care of plants and want to start a business on your own, a plant nursery may be for you. You'll need an entrepreneurial spirit to succeed. The job involving will be the maintenance of plants and flowers which you already loved. Include every indoor and outdoor varieties and try giving some services also. Feeding, watering, trimming, transplanting, replacing, and all kinds of maintenance will be your engagement. Beginnings will be difficult as any other startups. If you got a good push, in future you may be able to brand a nursery of your own.
it's a beautiful thing when a profession and passion come together.
The advantage of passion to profit career is that it is one that is achievable at any age and at any stage in life. The focus is essential. It is necessary to focus on your own style, passions, interests and talents. Even a doctor or an engineer also can work excitedly if they reached in the field on their own desire and if it is their passion to serve people. Let's make the world a better place!