Ayoti is a curated marketplace for freelancers that features thousands of top-rated Freelancers. Obtaining immediate quotations for your need for Freelancers is easy and quick.
Our goal is to help businesses find freelance talent locally or internationally. The site is also one of the most incredible places for freelancers aiming to provide extra income for today's experts.
We help you obtain top talent sourcing and committed support all along the route. With us, we allow you access to our carefully curated pool of hand-selected, top-rated freelancers who are experts in getting your work done perfectly. We select our pool of freelancers through a rigorous verification process, so you don't have to worry about the quality of your project.
In contrast to freelancing, Ayoti empowers women who work from home to interact with customers, provide end-to-end solutions, hire people, and manage projects. As a result, in addition to serving as the client's single point of contact, Ayoti also has the benefit of lower operating expenses. Ayoti is a unique platform for future outsourcing because its processes and practices are created to satisfy the guaranteed quality while maintaining the required anonymity.
Ayoti offers a streamlined web platform for diverse digital projects that connect employers and employees. If you are a freelancer, you must build a profile and list your services in our Ayoti Portal. Following that, we will get in touch with you, and following a quick interview and test, we will confirm and hire you.
Female freelancers help them to advance their independent professions while being guided by a supportive community. We, therefore, give women in our community higher priority. Ayoti offers payment guarantees monthly and doesn't charge any fees for joining. Furthermore, we help women obtain higher wages and a better quality of life by providing them with professional training in cutting-edge technology. We are a unique entrepreneurship platform that gives women in India the most important jobs while empowering them.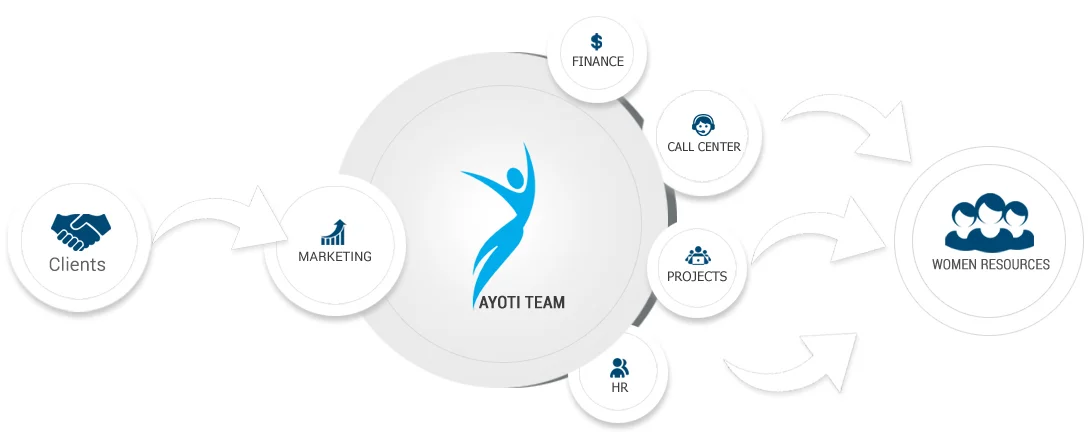 Remya Reghu
"I feel privileged to work with a company as professional and flexible as Ayoti. I would like to thank the whole team who works so seamlessly to make it so easy and worthwhile. I have never faced a hurdle or setback and highly recommend Ayoti Technologies for newcomers as well as experienced professionals."
Jitha Shaji
"Working at Ayoti has created a profound impact on my work life. Ayoti Technologies have helped me to create a work-life balance, by helping me succeed in both my career and family life. They have a very experienced team that enables us to have a great learning platform to earn and grow. In short, Ayoti gives more power to women!."
Renuka Belamkar
Working at Ayoti is a great experience as we get an exposure to multiple variety of clients. The flexibility that Ayoti provides its employees is wonderful. The staff at Ayoti is very helpful and supportive. Wishing years of success to Ayoti!!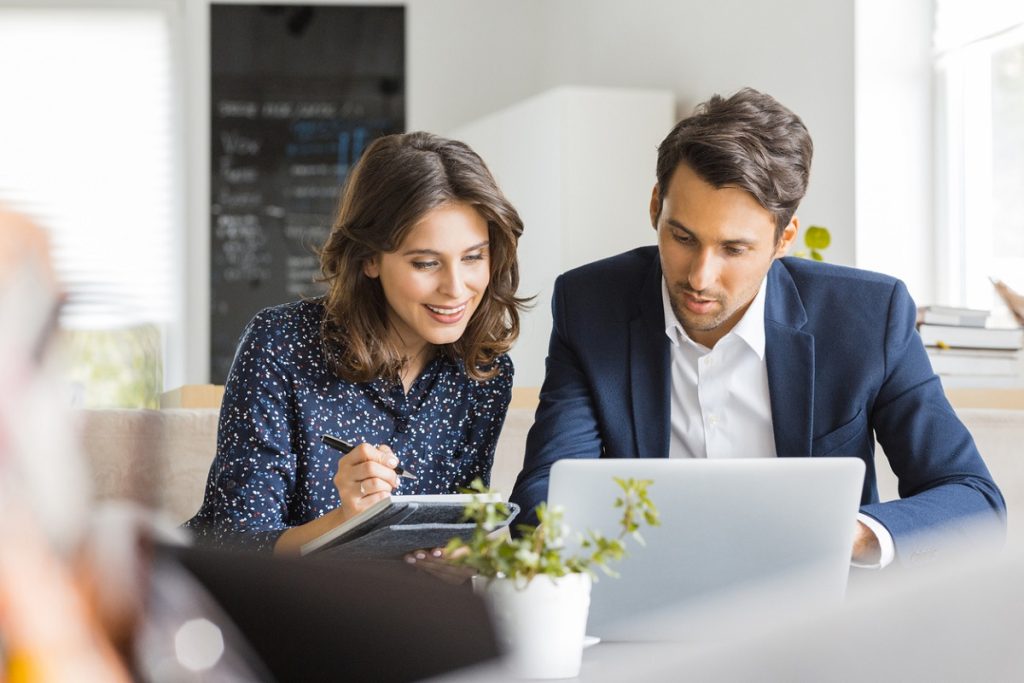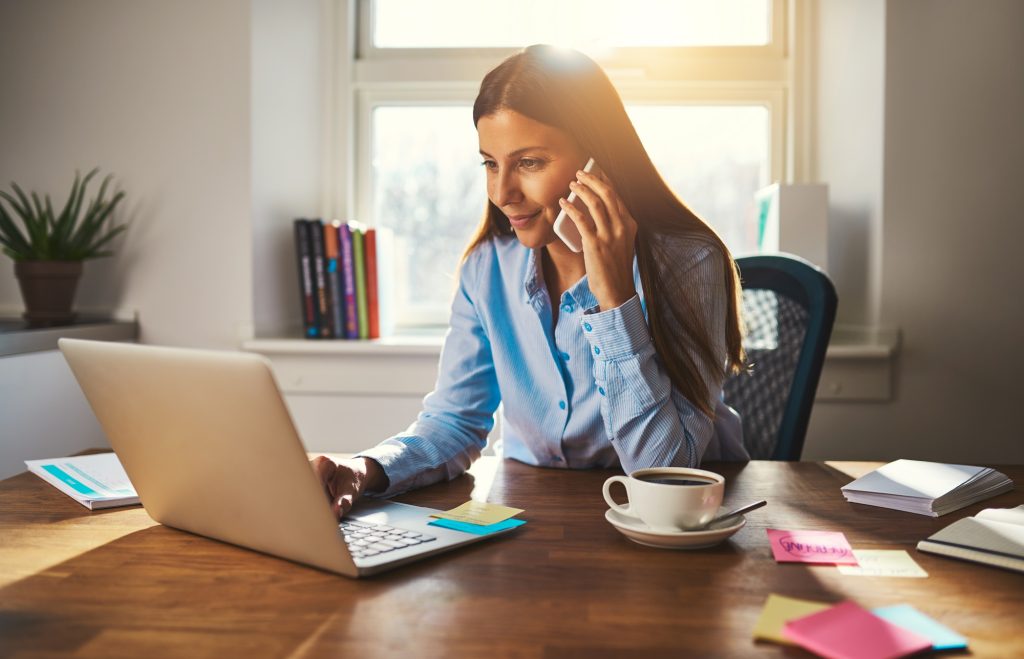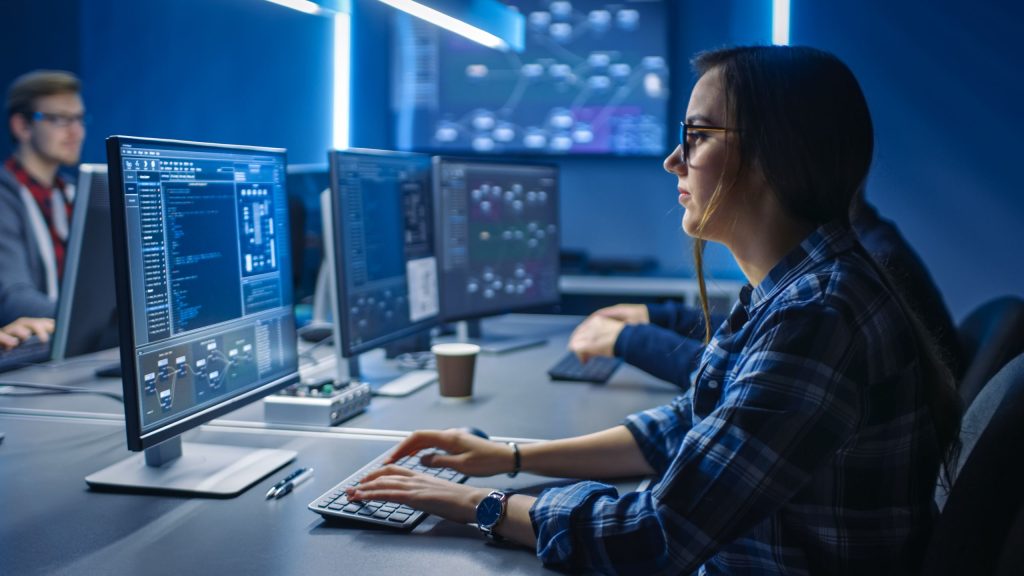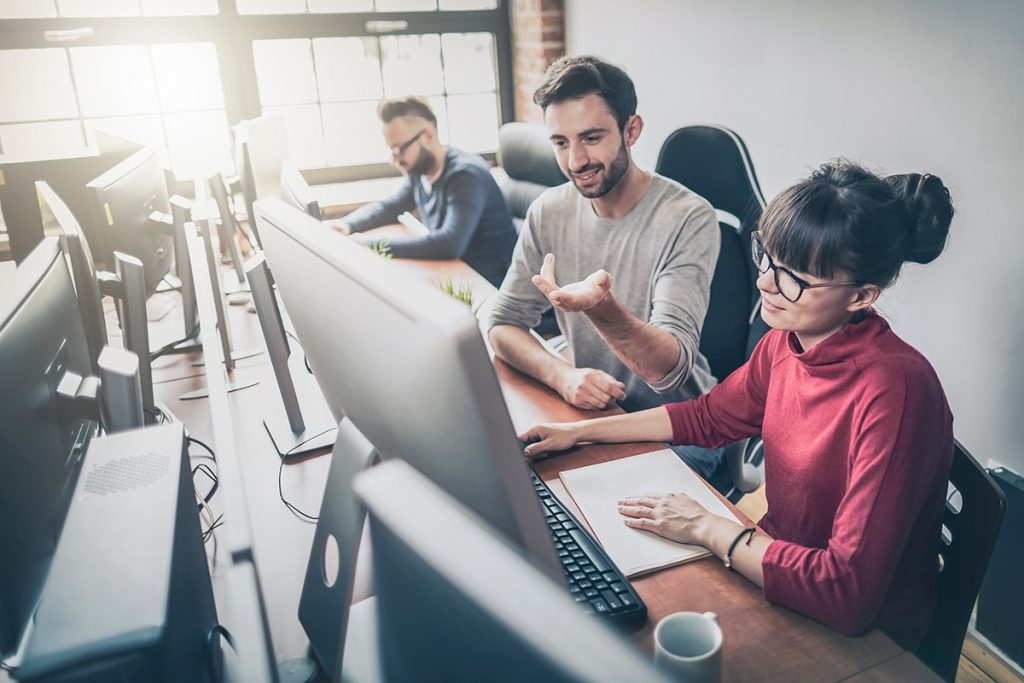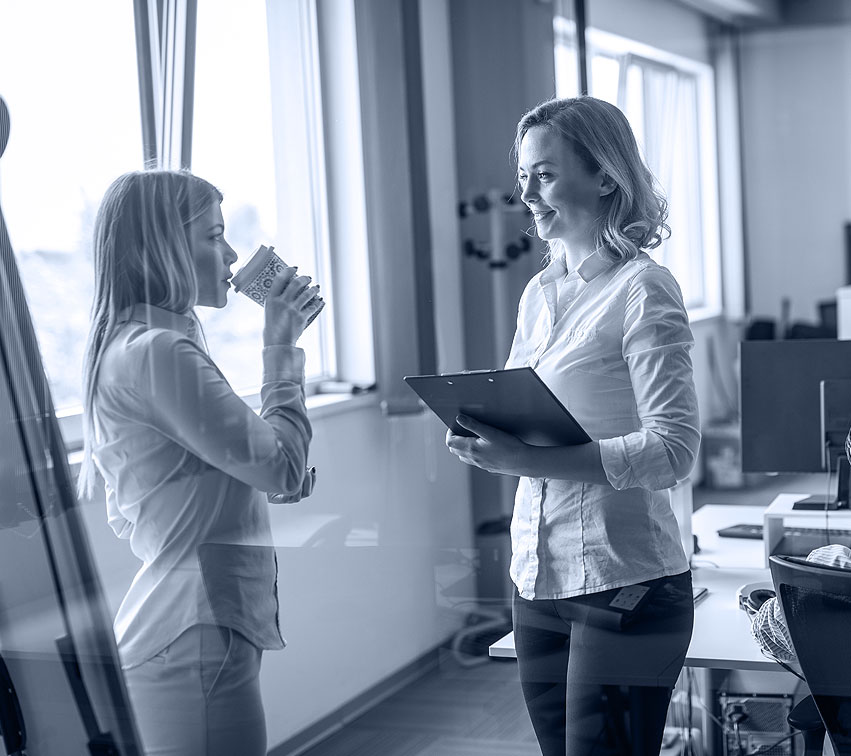 How Do I Hire a Freelancer?
Some frequently asked questions. 
Yes, you can! However, as we are a jobs platform that supports women and other underrepresented groups, you could discover that we put greater effort towards empowering women. We want to give women an equal opportunity to succeed, not take anything away from men.
The candidate must be an Indian citizen and at least 18 years old. She ought to have a functional laptop or desktop and a reliable internet connection. As well as sufficient free time to finish the task at hand.
There is no assurance that projects will continue to flow continuously. You will have to patiently wait till the following project is assigned once one is finished. Any form of full-time, permanent job is not a promise made by Ayoti.
Do I have to come to office for freelance work?
We have a reliable work queuing system that the hired Ayotians will use to complete the numerous tasks, modules, and jobs. An experienced project manager will coordinate to allocate the tasks and track their completion. The hired Ayotian will be given a reasonable timeline that must be adhered to. All the hired Ayotians are expected to submit timely reports as requested by the project manager.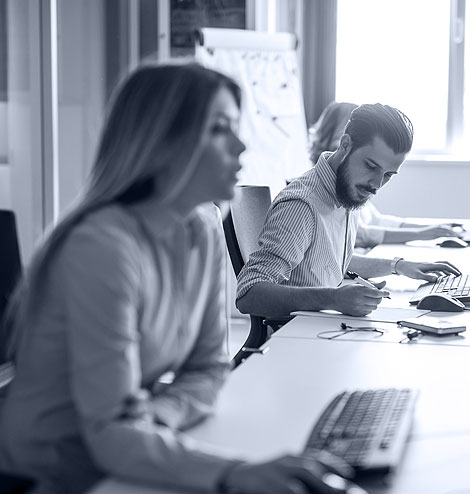 We Trust in Ourselves and are Worthy to be Trusted by You