Sudden cardiac arrest on rise among the young
Cardiac arrest can strike any time, without warning. By acting fast, you could save a life. You can increase the survival percentage by getting trained and informed about giving CPR and responding to victims of cardiac arrest instantly."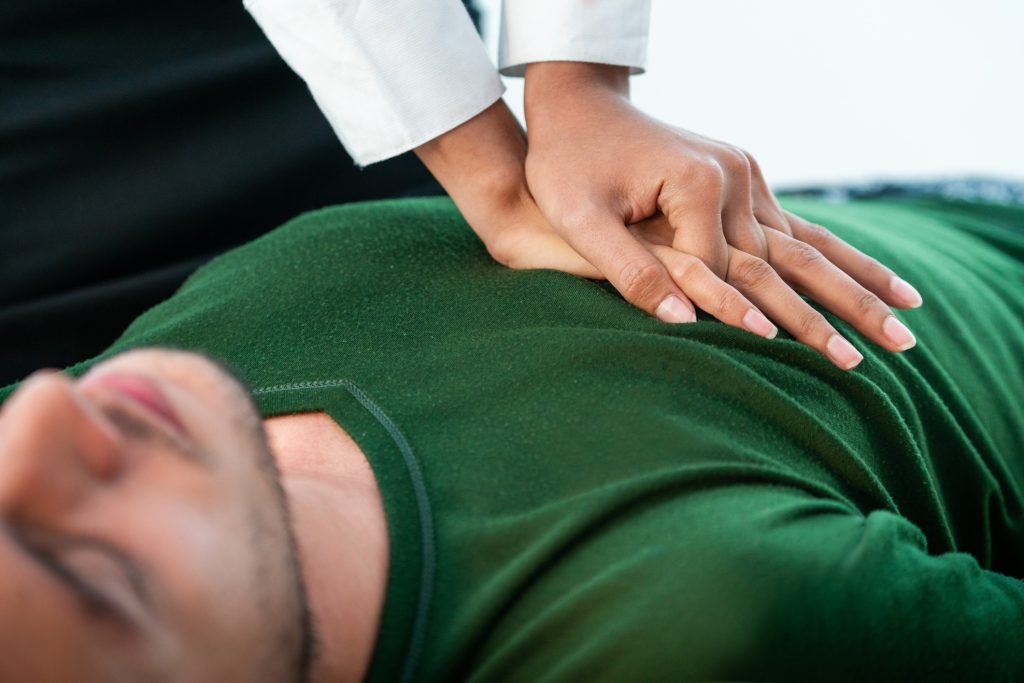 Cardiac arrest – an electrical malfunction in the heart that causes an irregular heartbeat (arrhythmia) and disrupts the flow of blood to the brain, lungs and other organs – is a leading cause of death When a person has a cardiac arrest, survival depends on immediately getting CPR from someone nearby. Almost 90 percent of people who suffer out-of-hospital cardiac arrests die. CPR, especially if performed in the first few minutes of cardiac arrest, can double or triple a person's chance of survival.
 Heart attack
 Electric shock
 Allergic reactions of severe nature
 Drowning
 Suffocation
 Drug overdose
Is a life saving technique used when someone's breathing or heartbeat has stopped. CPR is basically an ABC technique for CPR first Aid.

Airway

Clear the Airway

Breathing

Breathe for the person

Compression

Do Chest compressions with hands to restore blood circulation at a rate of 100 to 120 compressions per minute.
 0 to 4 minutes, unlikely development of brain damage
 4 to 6 minutes, possibility of brain damage
 6 to 10 minutes, high probability of brain damage
 10 minutes and over, probable brain damage
Other topics covered in the program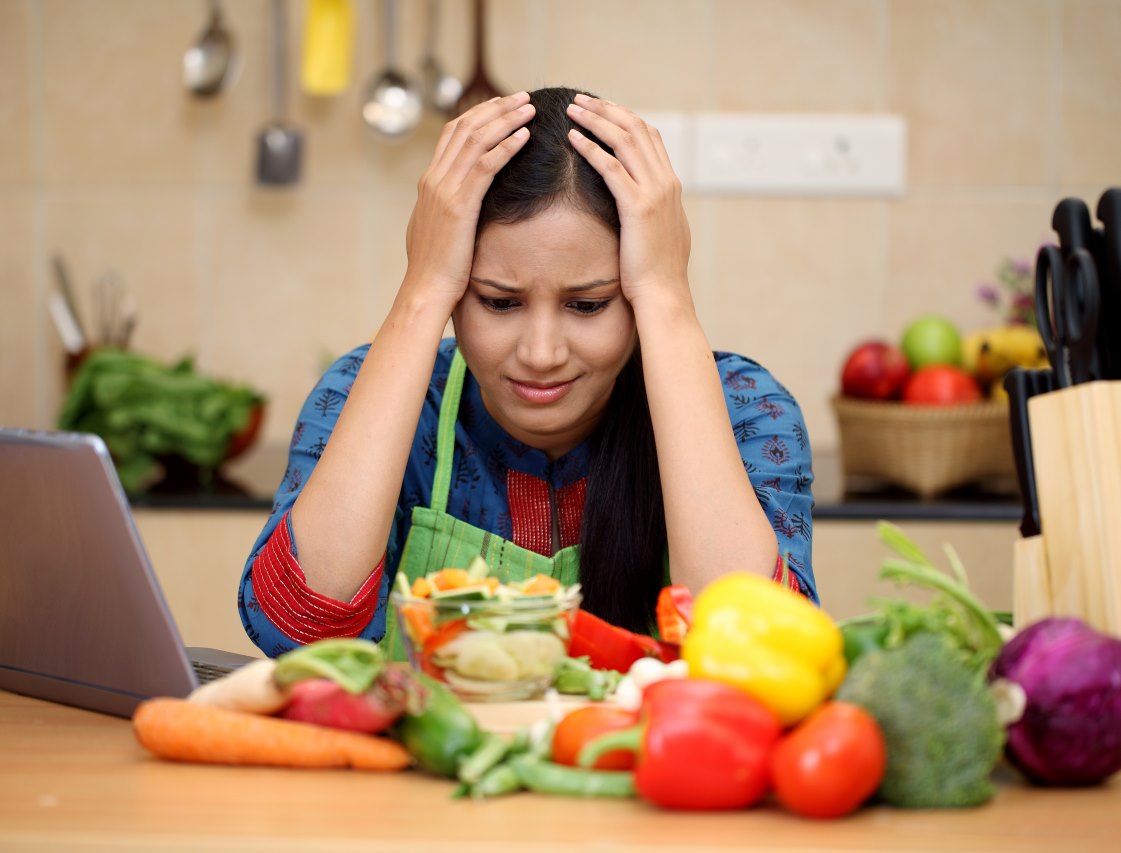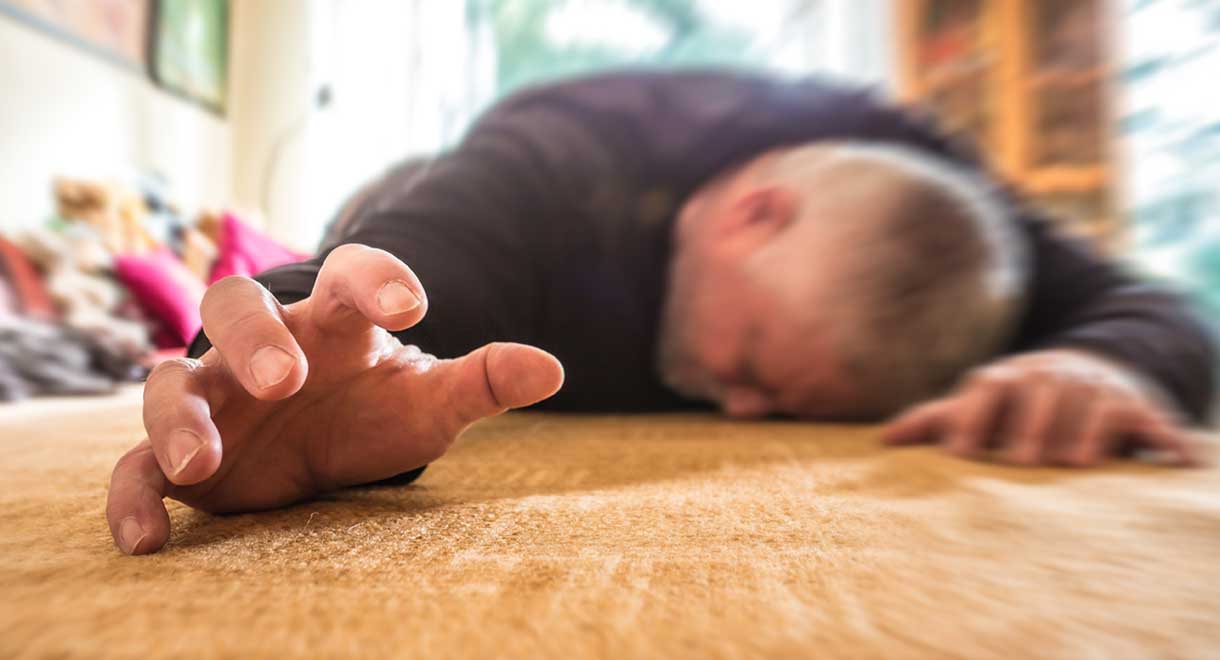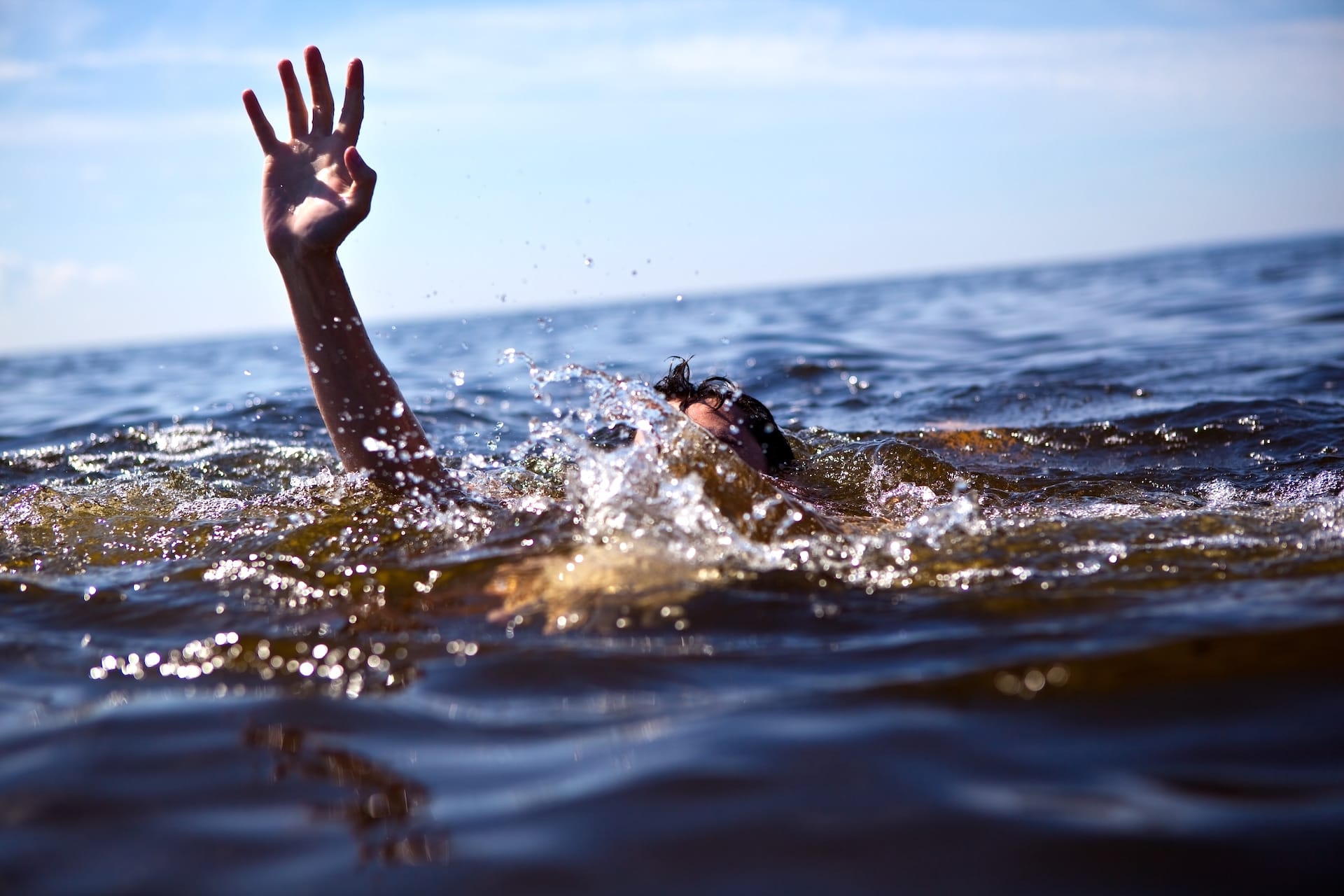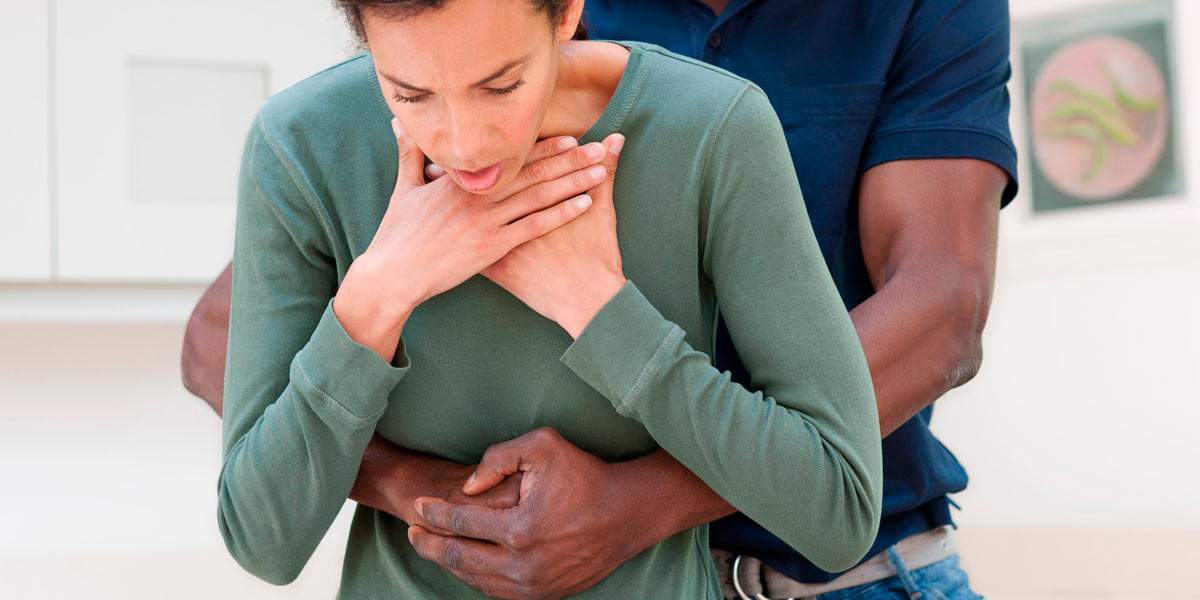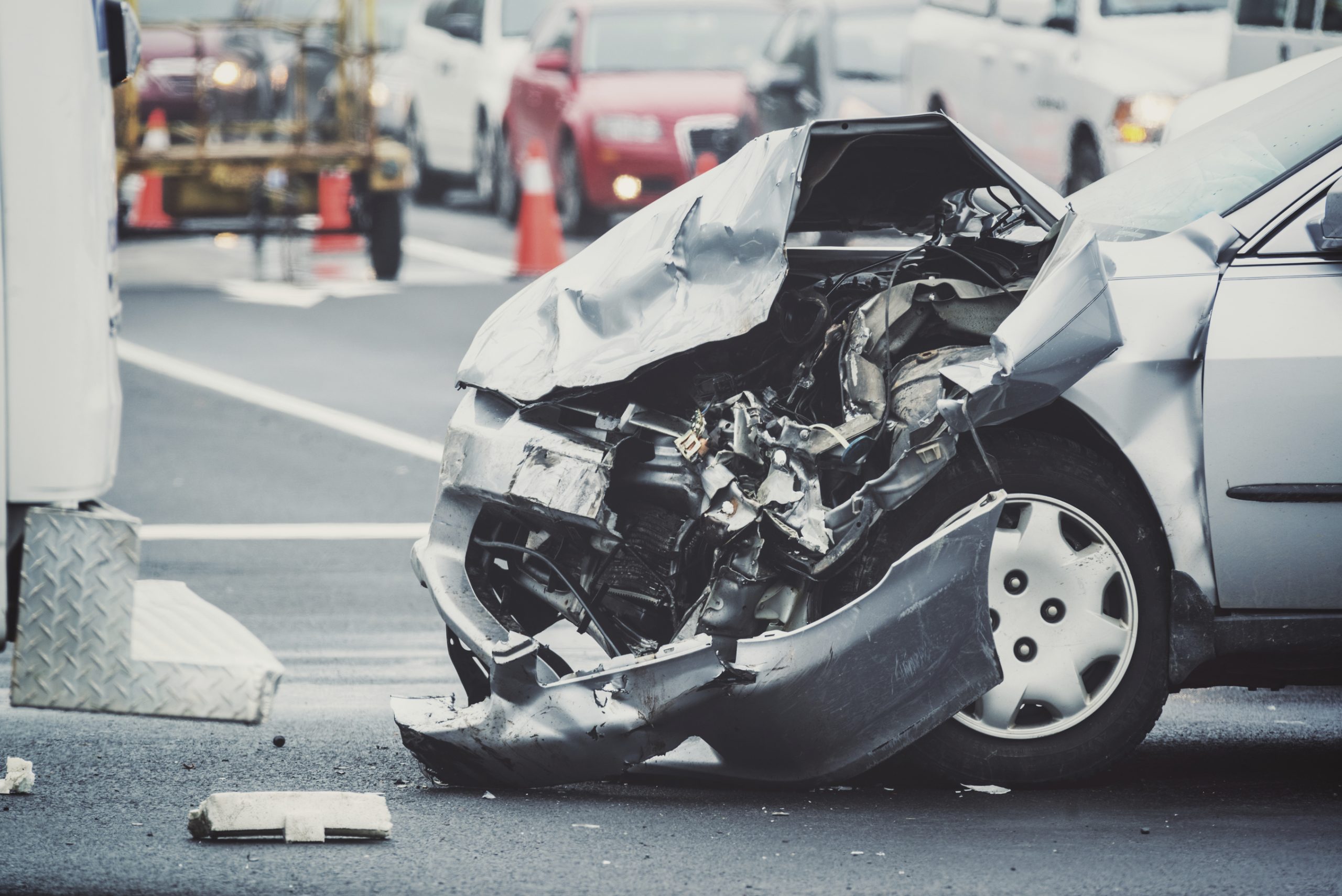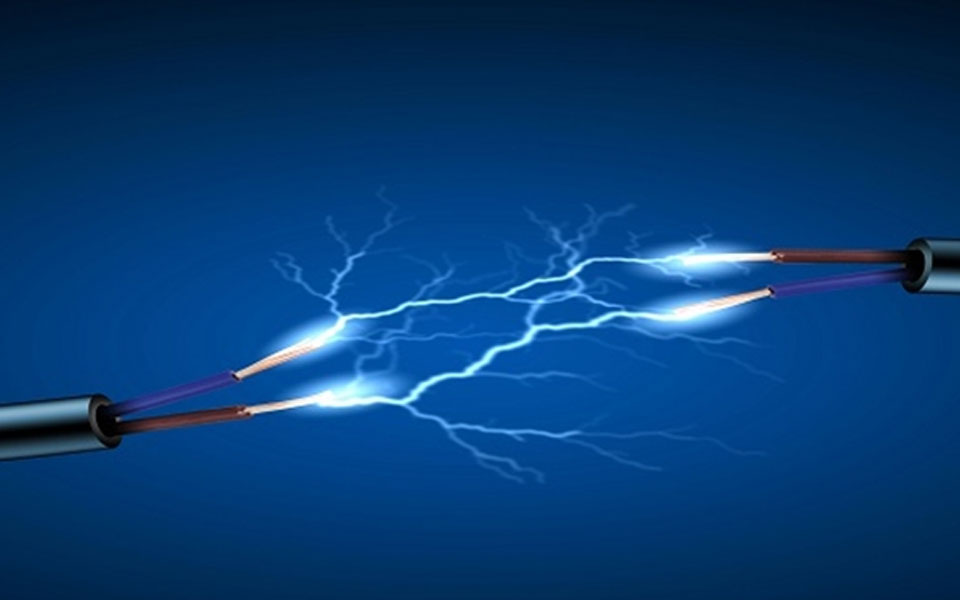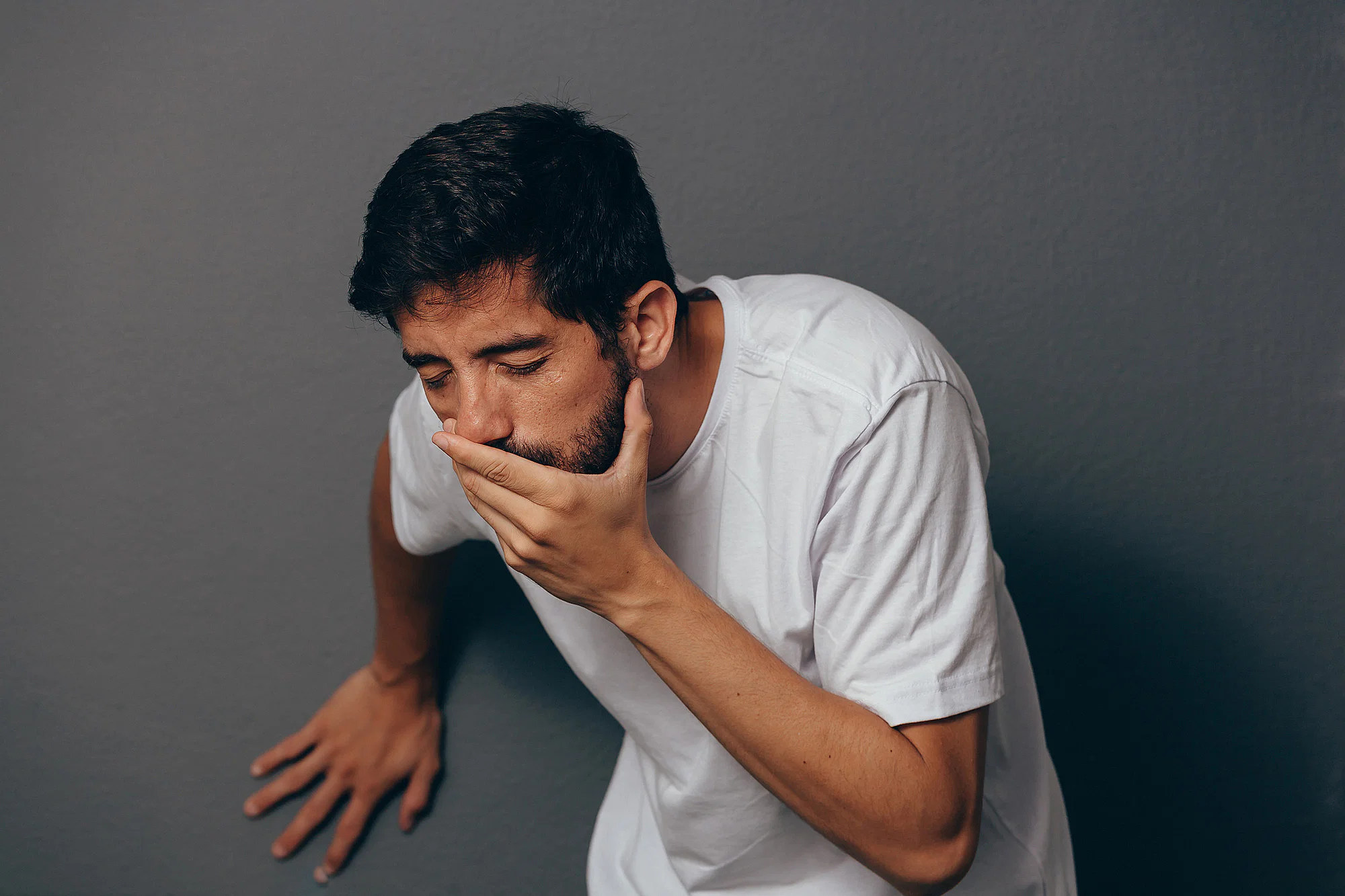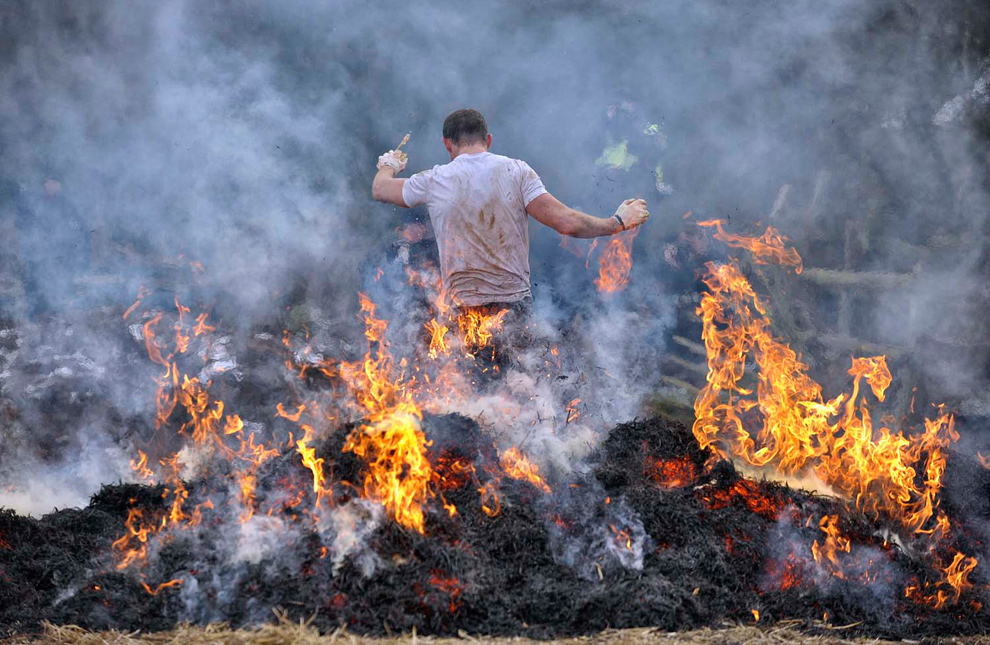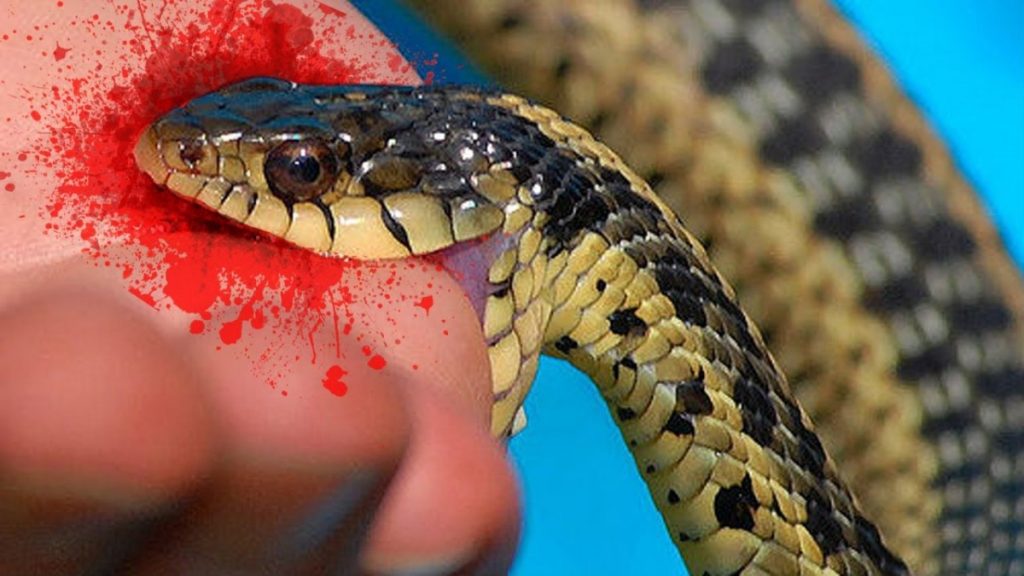 Cardio Pulmonary Resuscitation training basically offers the Occupational Health & Safety training to those who aren't familiar with the real-time medical emergencies, that might occur to anyone. This program is designed for everyone who has little to no medical knowledge. It teaches the comprehensive first aid, which is then required if a sudden cardiac arrest takes place. The CPR training isn't just confined to the cardiac arrest but also choking, drowning, Epilepsy, road accidents, food poisoning, burns, electric shocks, and snakebites. This basic life support training involves how to respond promptly in the first few minutes, until the patient seeks emergency medical services (EMS).
Advantages
 Training conducted by AHA-certified trainers
 Training will be scheduled at the client convenience
 Hands-on experience with mannequins and simulations
 The group with less than 20 people for effective training
 Support for taking CPR and BLS certification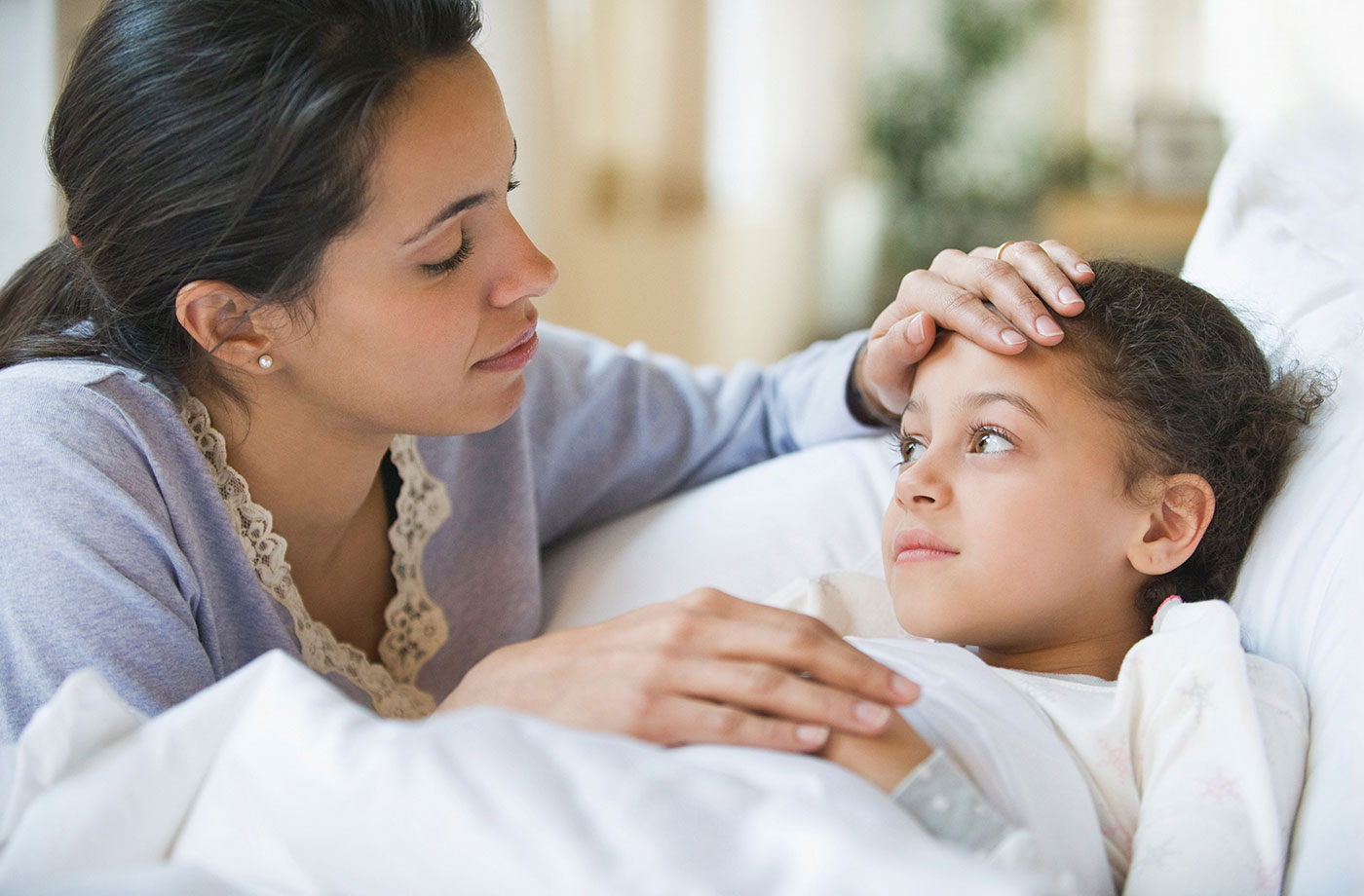 You to the Rescue! Be the Hero and Save Lives
© 2022 Ayoti.All right reserved.