How Ayoti contributes to the Socio-Economic Development of Women
The life of a woman happens to be uncertain at times, and that too especially, for a married woman. When it comes to the workplace and household, she will have to play multiple roles to get things perfect and balanced. Usually, women tend to go through many challenges as they cannot balance everything or if they do, they become exhausted.
Ayoti is an answer to the problem that women usually face. Ayoti, which means "hope for a bright future", acts as an online platform for women to earn, making them financially stable. Ayoti Technologies is a women's organization empowering women who have their choice and financial independence living their life by following her dreams. Women Empowerment is the key motto of Ayotians, and they aspire to give hope to ladies getting back to the workforce.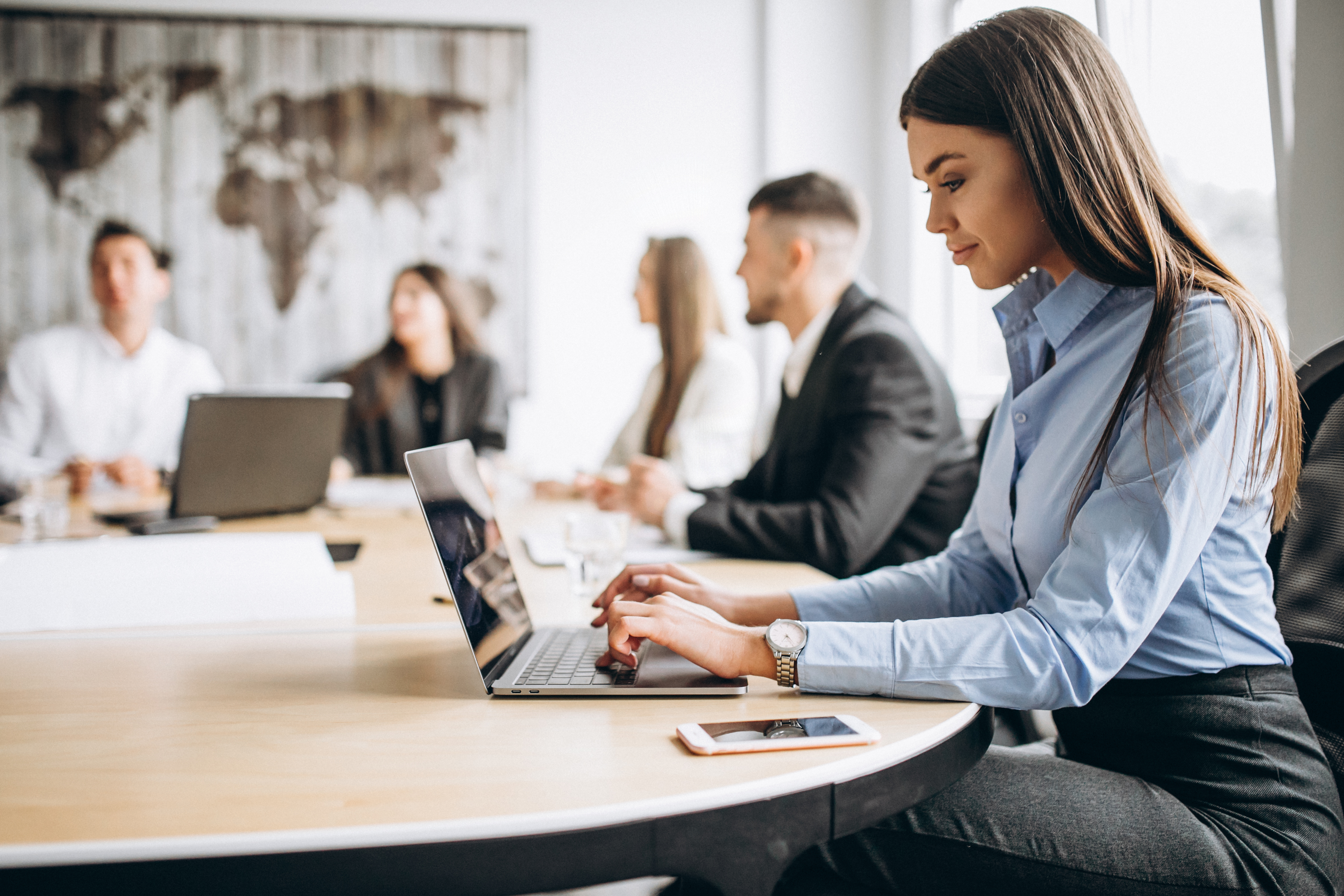 Incorporating Women's Empowerment as Ayoti's Business Strategy
Ayoti understands the need for women in the organizations as many women find it challenging to come back to their workforce after having a career break due to many reasons like marriage, childbirth,relocation, higher studies, etc.  So, we help to bring such talented women back on the track. Ayoti's team comprises over 200+ employees who are skilled in various fields like content writing, SEO and marketing, information technology, etc.
Once having registered in Ayoti's official website, we create a pool of resources for these women's talents. And based upon the client companies needs and requirements, the resources will be allocated to them through the help of Ayoti's team. In short, Ayoti mainly acts as a bridge between the client and the women working from home. Already 5000+ women have registered on the site. The main highlight of this is that the women feel empowered by having got their job, and they also feel happy that their resources are being used wisely. At Ayoti, we even ensure professional training in their particular field for those women who had a break in their work life. Apart from this, the companies are also being benefitted that their works are being done in the most cost-effective way providing them data security and getting it done on time. Hence, Ayoti benefits both the companies as well as talented women.
Why Should Women Be Financially Independent and Empowered?
Financial independence for women is paramount, making them feel more confident and empowered as well. A financially independent woman has an enthusiasm to create an existence that empowers her to handle her expenses and makes her proud by contributing a bit to her family's needs.
Nothing is secure these times, especially now with the pandemic going on. Many of the people have lost their jobs due to this, and if only the husband was the earner in the family with his wife and kids being his dependents, it's kind of a risk. So, it is always better if the lady of the house starts earning as she can back off with the emergencies during such times.
Expenses are rising day-by-day, be it for a decent home to live, or sending kids to schools, everything, and needs money. Hence, both husband and wife start earning to meet their daily expenses and have satisfactory family financial savings.
  Fulfill Their Ambitions and Goals
Women tend to have their own goals and particular ambitions in life. By being financially independent, they don't have to depend on their partners or parents for their fulfillments. They will be efficient in making their own decisions without another person's consent. This, in turn, makes them feel more confident and empowered.
Ayoti Technology is mainly there for women who want to work from home and earn as freelancers with a regular payment. We understand that it is essential for all the women-be it married, single, etc. to be financially independent.
Industries Being Benefited by Ayoti
Ayoti ensures to get our clients to work done in the most effective way, wherein the clients can work on their core areas and leave the non-core areas to us with utmost satisfaction. The industries that will be getting benefited by us are as follows:
    BPO
Ayoti helps the BPOs in making big savings from their operational costs. We ensure to provide the tasks given to us in a much shorter period with utmost satisfaction and quality. Some of the works begun by us are data entry, voice conversions, and medical transcriptions.
    Information Technology
With our skilled set of engineers who are well-versed in the design and development of cloud-enabled IT infrastructure, we assist the organizations in developing the right IT expenses with a clear vision. Our Software development team are well-skilled for their trust, teamwork, and advanced technologies. The experienced project managers and solution architects divide the projects and assign them to the specific teams who are skilled in it. With their expertise, they assist organizations to implement best industrial standards for their betterment of the business. Some of the core areas that we are specialized in are website designing, staff leasing, SEO, UI/UX design, etc.
    Research
We have tied up with academicians in administrative, managerial, and Research positions in reputed universities across India. We ensure to help the organizations to find the highly-skilled research team with minimal costs from the reputed universities. At Ayoti, we undertake market surveys, product development, copyright, and patenting assistance, etc.
Ayoti helps the companies achieve minimal operational costs and bigger profits.
Winding Up
Ayoti's mission lies in providing quality assurance and on-time delivery, along with the desired data security for its clients as well as we strive forward in bringing up the unused talents of women at home by giving them the best opportunity to work in their own time. Apart from these, Ayoti also provides life skill lessons like Ayoti Care, Self-defense class such as Ayoti Paritrana, etc. all for the welfare of women.