10 basic life skills every woman must learn!
Irrespective of the gender everyone should learn some life skills to exist and co-exist in this world. Most of the basic skills don't need to be learned. We might acquire them naturally. Being a common woman and from my own experiences, I have a few on my personal priority list which might direct or help those who want to have a list like that.
Basic life skills every woman must learn
1) Run a day on your own: This could be like cooking, cleaning, buying essential stuff, visiting a hospital, etc. Depending on someone for our daily meals, cleaning, organising home, etc. for no genuine reason is unfair after an age. Using a stove carefully, cooking few dishes confidently, which vessels to be used for what kind of dishes, how to store food in a refrigerator, reheating food, doing the dishes should be learned or acquired.
Declutter and organize so that you don't have to search for stuff. It saves time and makes routine life easier. Allocate spaces for every little things. It is quite normal that stuff at home get misplaced especially when more than one person is living together under a roof. Organise or keep everything back in place on the go. This means you can arrange things even when you walk to and fro at home, you don't have to wait for a time to do it. That is how well organised homes maintain their cleanliness.
2) Drive or ride your own vehicle: Driving or owning a vehicle means that you have to take care of it properly other than using it. For instance, it starts with the cleaning, fueling, regular servicing, wheel change, etc. Once you have learned to drive, make sure that you can manage lesser replacements if vehicle got stuck on the way. Always carry garage or service people's contact with you.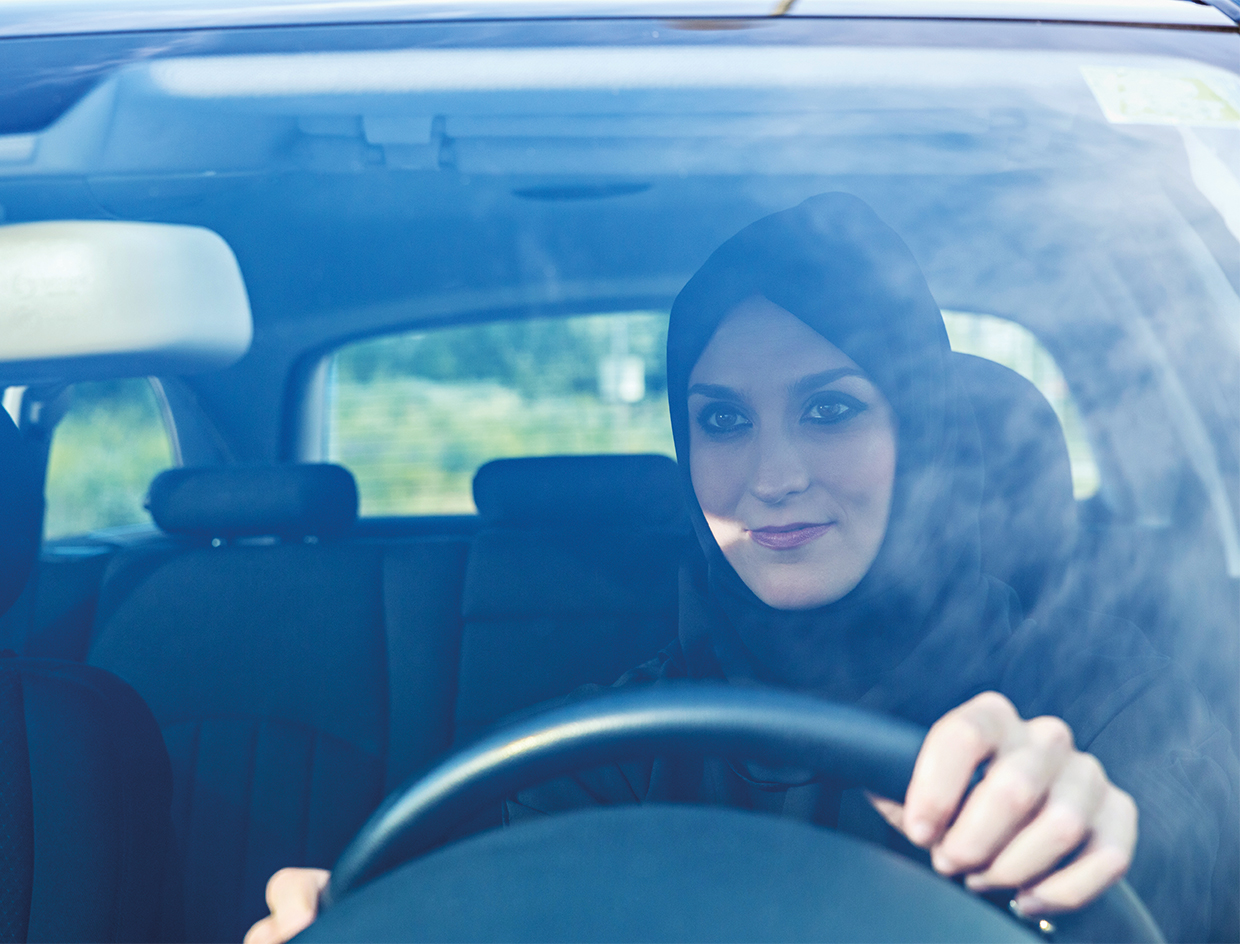 3) Operating and minor repairing of electric and electronic stuff at home safely: In some places, human assistance for maintenance works cost huge and takes a lot of time. Changing a light bulb or tube, correcting a short circuit issue, changing gas cylinders, etc. can be done by ourselves. It's no big deal. Only thing is to ensure 'safety first'.
4) Bill payments and recharge offers: Women who have a good support at home don't usually care about the bills and recharges. I was one like that. I didn't know how and how much we were paying for our mobile phone, landlines, internet, DTH television, electricity, water, etc. Suddenly one day my husband had to go out-of-station, and I learned everything since then. That first moment when I struggled to find how to do these, I realized that every girl has to learn and be a part of every responsibility of a home. To avoid a sudden confusion, it is better to share every responsibility than dividing household chores to girls and payments and finances to boys.
5) ATM, Bank, finances, insurances: Financial transactions and other formalities should be learned properly otherwise we may be cheated. These days everything is easy if you have an internet access. You will never have to go physically for formalities and operations of a bank and all. Learn everything that makes life easy and as a back up learn the alternative methods also. Confidently do everything, things seem difficult until we do it once.
6) Learn all the routes you travel every day and some extra around your area: Never get lost on the way or stand confused and worried in the middle of a road. Sometimes when we use public transports or hired vehicles, chances are more that they may take us through the longest route to charge us more. Moreover, learning routes and places allow us to know the unsafe routes and regions. Never take a risk of going in an unreliable route alone if the crowd's presence is less. Getting jammed in a traffic is better than being exposed to crime.
7) Self-defence: Girls, boys, men, and women of any age are unfortunately vulnerable to crime always and everywhere. We may or may not have exposed to life-threatening situations before, but learning one self-defensive item gives some confidence to face anything. Just think a worried face attracts attacks more than a confident one. Never feel ashamed to carry defensive equipment like a pepper spray with you, because self-protection is bigger than anything else for a girl.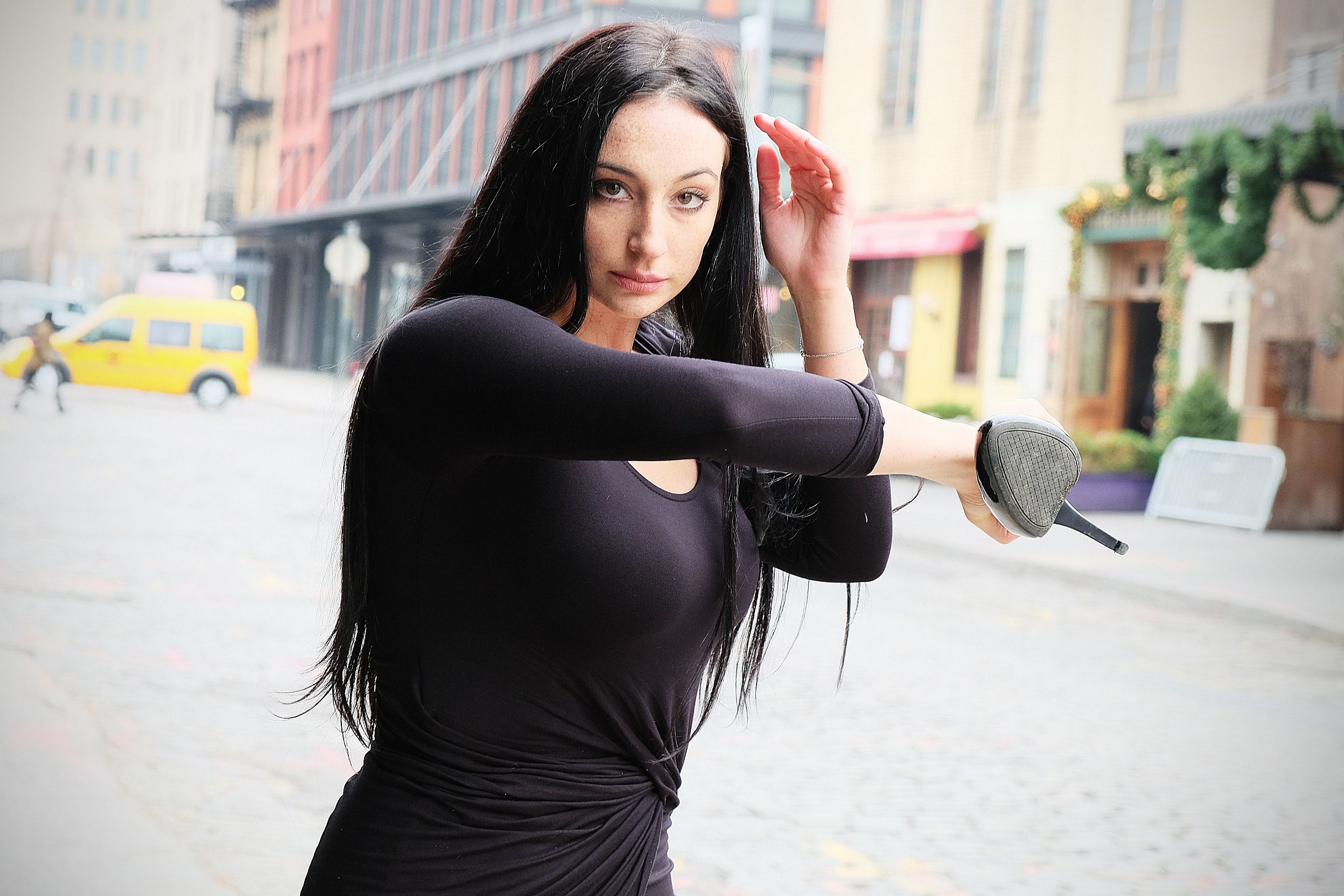 8) Basic life-saving aids: Knowing basic first aid could save someone's life. Learn basic first aids for cuts and burns, how to perform CPR, how to stop bleeding, how to help someone that has been electrocuted, has been hit by a car or has broken a bone.
9) How not to be taken advantage of: Sometimes being a good listener and being a communicator who speaks only without hurting even with strangers may face this issue of being a pushover. Few people will take advantage to fulfill their needs and in turn, never even consider or respect or pay back. Teenagers are more vulnerable to this kind of an issue. Girls may reach false love or even sex which might have started from the so-called taking advantage of. Learn to say no according to our wish and philosophy. We should understand the people and symptoms making us a pushover.
10) Respond to stereotyping: Stereotyping what to do and what not to do is a common issue a girl encounters. Women can't drive, a woman can't be a great sportsperson, women can't code, with what means all these phrases have formed. Women are proving that they can do everything if they desire to. We face stereotyping comments every passing day which is usually ignored. If women are ignoring all these then it implies the level of their patience and nothing else. I have a friend, who likes to code and does it well. I have a friend who likes to drive manual cars and roams in every city she goes. I have a friend who wants to make innovative structures. Being a little aggressive here is okay at times when you have to respond to a so long stereotyping like this.
"Behind every successful woman is a tribe of other successful women who have her back".
Every woman in an age of 18 to 30 will have a similar or different list of must learns. Other than this you will have a dozen on your priority list. I would like to know. Please comment them below.