Ayoti's Powerful Product Description That Guarantees Sales
A compelling product description is a vital factor that convinces your eCommerce site visitors to buy your products. It has the power to move them through your sales funnel. While most of the customers buy a product based on its image, the product description helps fill in the gaps to determine whether or not the product is the right fit for the customer.
At Ayoti, our product description writing service is the easiest way where you can get unique product descriptions for your online eCommerce stores. Our vetted team of product description writers ensures to provide unique quality contents that are SEO-friendly and are designed to bring in more traffic and sales to your sites.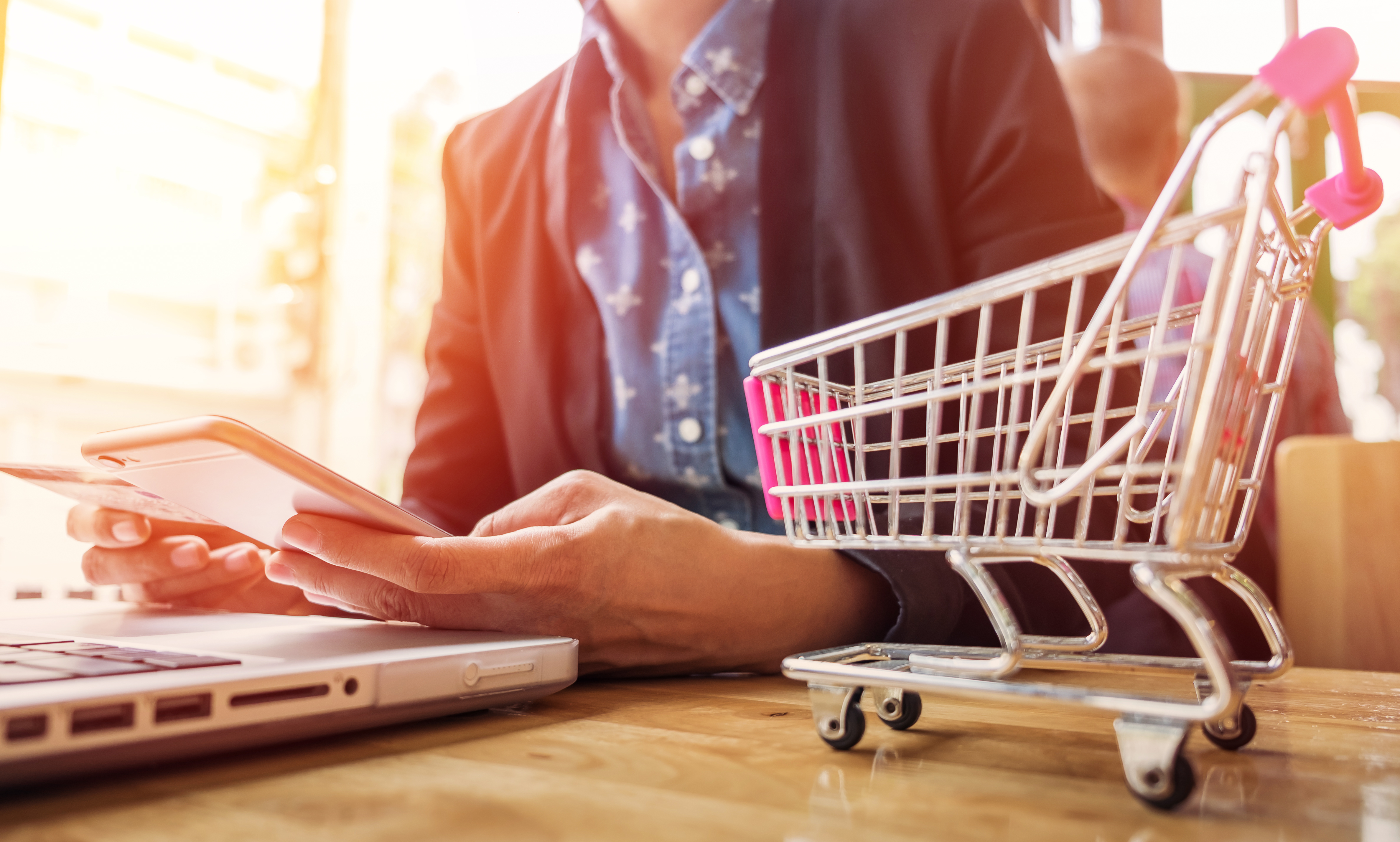 Top Reasons Why E-Commerce Sites should have Unique Product Descriptions
Higher Search Engine Rankings
Product descriptions always need to be unique. If your description is a duplicate or you have copied it from other sources, then it will badly harm your search engine rankings. The uniqueness of your product page is a core element in SEO also.
Unique product descriptions are an ideal way to reduce the bounce rate of your site. These bounce rates are one of the best measurements that let you know how well your product descriptions meet a potential buyer's expectations.
 Improve Return Visitors Rate
Every business loves returning visitors. By writing unique, attention-grabbing descriptions your site is sure to make a good impression, wherein it makes it easy for visitors to simply search for your company name or something they remember from the description to find their way back.
  Stand Out from your Competitors
Instead of copying the product descriptions from other sources, creating unique descriptions helps a lot to stand out from your competitors. The description length should neither be too long nor too short. Including the relevant information and added value or benefits is sure to make you stand out from the remaining.
Ayoti's Tips on How to Write Product Descriptions
At times, you might have come across certain eCommerce stores that don't include a product description at all. Many others take the easy route by including a screenshot or verbatim copy of other manufacturing descriptions. Those are all a sure path to be ignored by the search engines as well as potential buyers.
So, here we list down some of the tips that we follow in product description writing that ensures effective sales and conversions.
  Know Who Your Target Audience Is
The first step before writing product descriptions is to know who your target audiences are. You need to know which features would be most interesting to your potential buyers. As you write the descriptions, keep these questions in mind:
How did this particular person arrive on your page?
What is his/her interest?
How would this person describe your product to a third person?
What features or benefits would the person be more interested in?
By keeping these in mind, you will be getting more precise product descriptions that sell.
  Aim On The Product Benefits
Being a business owner, you might be excited to share all the features of your products and their unique specifications. However, the buyer might not be interested in all the mundane features and instead wants to know how it might benefit them.
The content of the product description always needs to convince the potential buyers stating that it will improve their lives in obvious ways. Translate your features into benefits, and this will help you write persuasive product descriptions.
  Use Natural Language and Tone
Avoid complicated words and tones that might swipe away the buyer from your online store. Make use of natural languages and tones that you might use in a real conversation with your friend. This enables you to create a rapport with your brand and your potential buyers.
Using specific keywords like hurry, amazing, sensational, introducing, etc. can help captivate your site visitors and persuade them into buying. Try avoiding words like a breakthrough, stunning, innovative, ultimate, etc. as these tend to brag about your product.
  Make It Scannable
Usually, all the people have short attention spans and tend to read only about 16% of what is on the page. So the product descriptions need to be in that 16% in an effective way. This can be done by making it easy to scan by including bullet points, short paragraphs of a few sentences, lots of white spaces, and different fonts.
  Include Good Images
Around 63% of customers consider quality product images are way more important than the description or other reviews. So an essential aspect of your product description is in the image itself.
Providing quality product images, along with your description, will show the customers all of the key features of those particular products.
  Optimize For Search Engines
Search engines are being used to find your products. So, it's vital to optimize your product descriptions for search engines. However, ensure that while writing the descriptions, you write it for your audiences rather than the search engines. Avoid including industry jargon like bang for the buck, due diligence, etc.
  Include A Compelling Call-to-Action
This is also an essential aspect of your product description. While crafting your call-to-action, make use of verbs and power words like purchase, buy, shop, etc., thereby moving people towards completing a sale. Also create a sense of urgency by using words like Now, Quickly, Discounts etc.
Ayoti to Showcase Your Brand
Our network of savvy product description writers knows how to write product descriptions that inspire action and drive in the sale. Each of the descriptions that we do go through a multiple-stage of checks and edits before the submissions, guaranteeing you the best. We at Ayoti, ensure quality contents with low response time and turnaround time.
Written with the best SEO practices, our product descriptions will let your products and services get found by the right people in their search results. Ayoti's expert writers who are specialized in building a strong call to action into your sales copy, thereby lead to generating more conversion for you.