Engaging Summer-Holiday Plans for Children
Children need a vacation just like elders do. From their school, after-school classes, exams as well as screens. By now, many of you might have already started your vacation as per previously planned schedules or have just started planning. Few weeks unlike the rest of the weeks in a year, that's it.
Children always demand new ideas. They get bored very fast. So, make their vacation interesting and do activities they usually don't do. Starting from simple activities together with family add on more which is going to give them a lifelong beautiful memory. You can make a to-do list in the summer holidays. Like for example, Big attraction and small activities. Or divide your children's holidays to staycation and vacation.
Parents know how many times kids say "I'm bored" in a day same way parents say "no" and "hurry up" too. Please make sure that you avoid panicking, hurry, and find some alternatives for NOs. Let them enjoy two months of carefree days.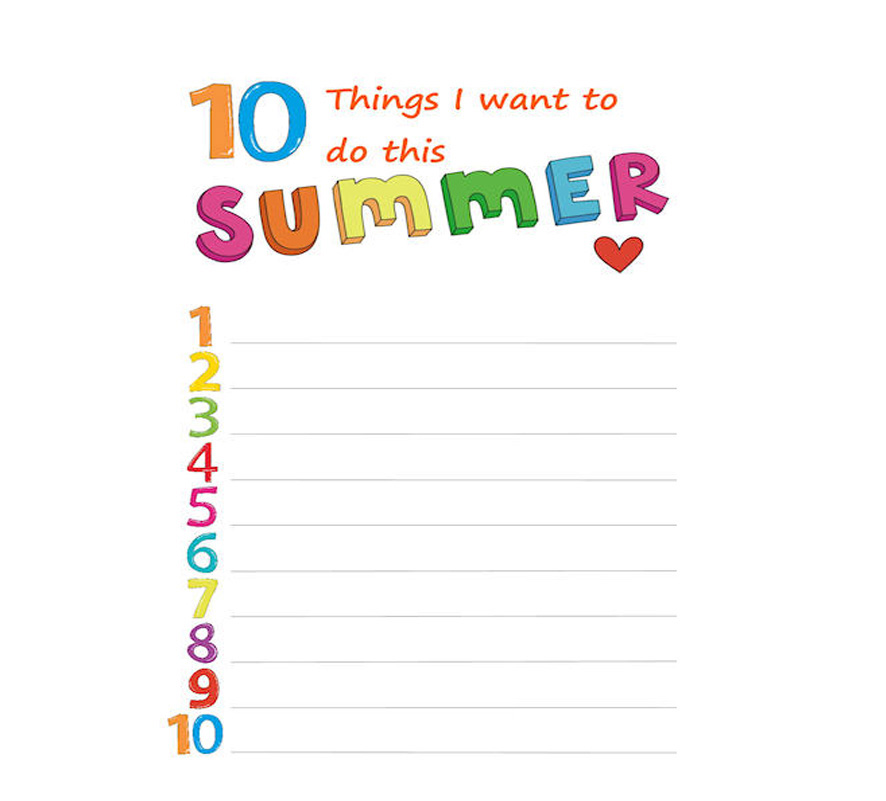 Small activities for Staycation
Many kids go to summer camps, or visit relatives, or enroll in special classes designed for children. Rather than engaging them on a tight schedule, summertime is perfect for kids to experience boredom also which in turn force them to be creative.
Being outside in nature is important for all children. Fresh air, exercise, and observation of the natural world are must in childhood. Like I said earlier, days being spent unlike those normal routines of school days will be fun for kids.
Kids of up to twelve years may be easy to attract with little activities. But children older than that may need more, so provide them with age-appropriate books of their like, enroll in talent oriented classes and camps. It is important to engage teenage in activities they like because having nothing to do may lead them to reach the bad company.
Getting out to have an ice cream or staying up late at night is a bliss since both children and adults engage together. Late night movies and some homemade popcorns they made, all these will make kids happy. A holiday spent at home or home country enjoying that space and local attractions is a staycation.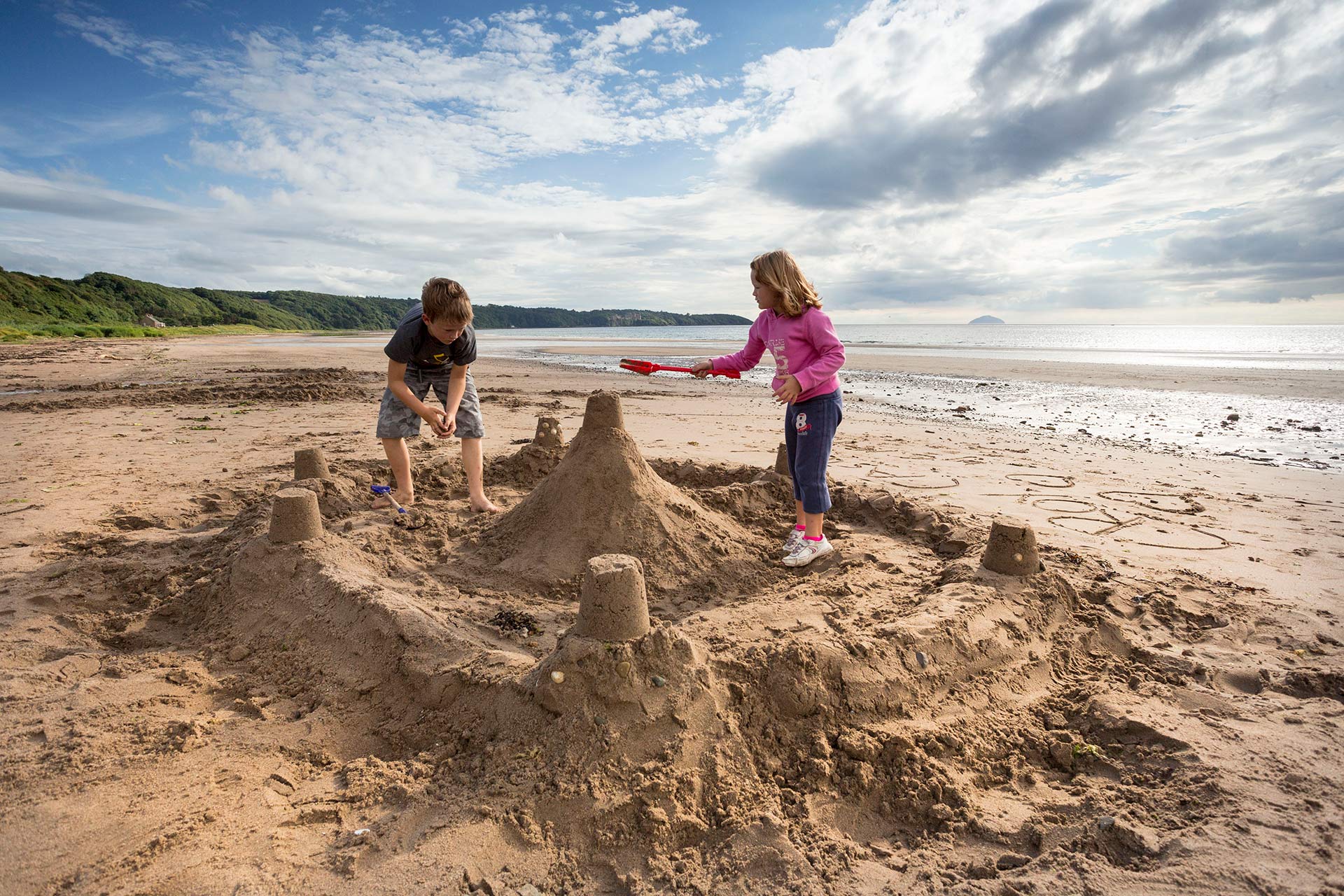 Make use of the yards
Be it the backyard or the courtyard in front, there are lots of fun opportunities. Let the birds and neighbours know that children occupy that space.
First thing should be hanging a swing on that big beautiful tree with a flat wooden log or with cast-off wheel tyres.

Play in the dirt. Sure, it's messy, but there is research that says it is good for kids. And digging, heaping, and making ditches are a lot more fun than one could imagine.

Make small one-foot wide road throughout your yards (just give kids some ideas, and let them do it). They can ride their small vehicles or even transform it to a racetrack. 90's children in my localities used to make their own varieties of carts with sticks, strings and cast off rubber chappals/footwear. You will find out their hidden talent!

Make your yard a sports ground with long jump, high jump, Javelin throw pits.

Make a mini swimming pool, tents with logs and leaves, summer shops and so on
Explore your own city and its kid-friendly happenings
Make a habit of visiting your library and increase the time for reading more than usual.

Follow events in your own city and make sure to visit if it interests children.

Visit every kid-friendly picnic spots in your town be it silly parks, pools or planetarium.

Go for their favourite newly released movie.

Give them chance to cook. Never mind even if it is a bizarre dish.

Go for fishing.

Spend an evening in a beach near you if luckily your locality is somewhere near beaches.

Leave them with grandparents. Let them enjoy the pampering cuddling and old stories that they have to share.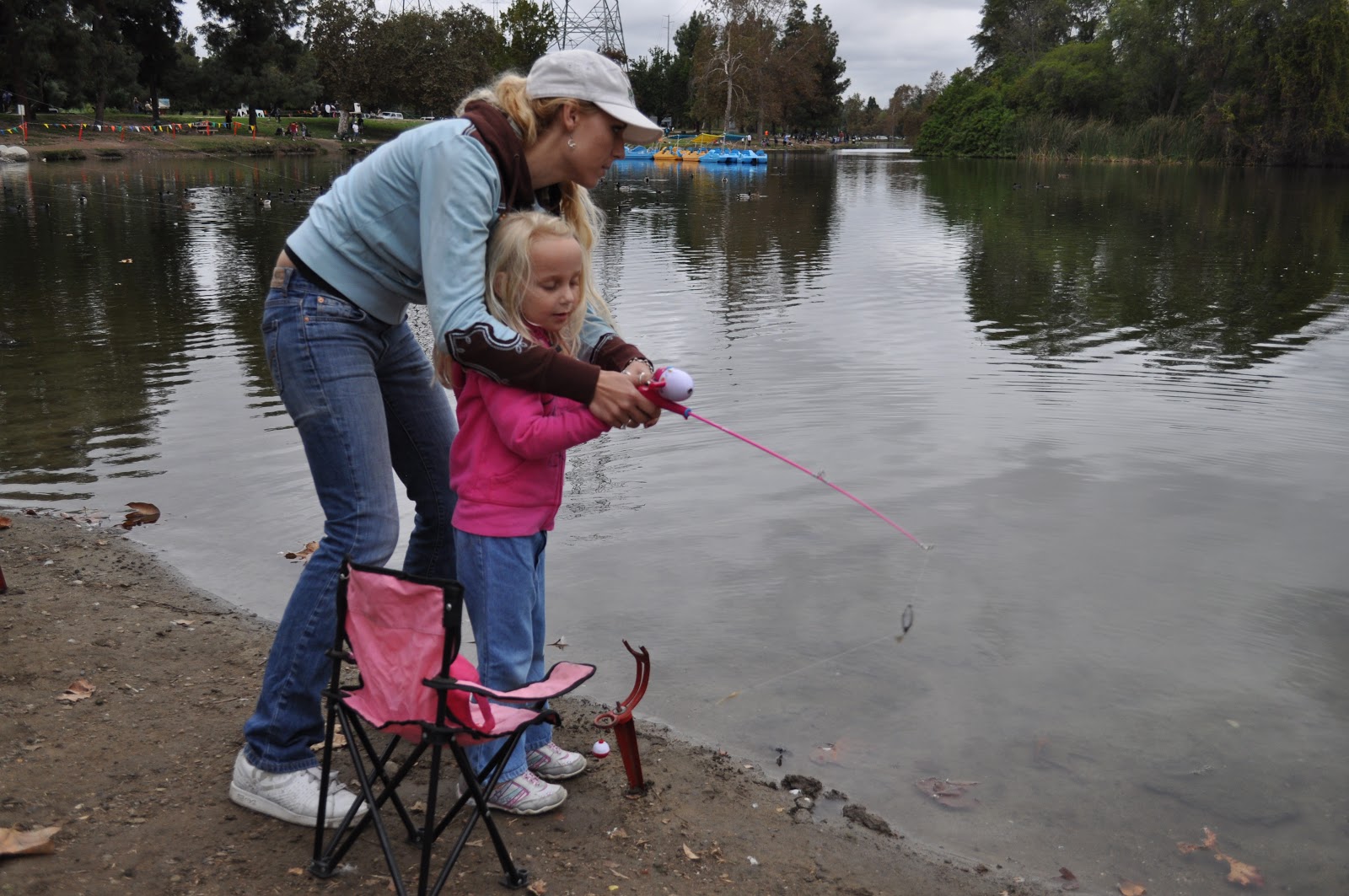 Big attraction of vacation
Family getaways should be the biggest attraction of every child's holidays. Because that fun lazy time you spend together is giving a boost to their brain development as well as to their lifelong happiness. Once children are in full-time education, holidays can seem even more important than ever. Vacations need not have to be an expensive foreign trip. A short 2 day or a week's trip also can be enjoyable.
Families staying away from their home country or town can make their vacation spend in their hometown with their grandparents and relatives. Family bonding and an acknowledgement that they have lots of relatives give them a feeling of rooted and supported.
Getaways benefit children in many ways. Seeing the world through a more wider angle let them accept how lucky they are. And discard the belief that other places are a dreamland and ours is waste, and understand that all the world around has mud, water and sky. Opening children to other places lets them develop some courage to take care of themselves when they grow young. Traveling has been the best way to bond as a family.
You all must be having your own ideas. Do not forget to suggest them in the comments section below. When the vacation ends, all that matter is the children as well as adults should have a bunch of memories to carry on their rest of the year and life.