Summer Healthcare Tips for Women | How to stay healthy in hot summers?
Summer is a beautiful season, that is just an extension of the spring, so awaited by everyone in the western countries. But for the tropical and temperate regions, it is terrible with the burning heat of sunshine accompanied by humidity in some regions and dryness in other. Everybody has to care for their health and beauty a little extra.
In tropical regions, summers are getting hotter every year. The weather is terrible here with humidity accompanied. Heat is rising and everybody is looking for solutions to cool down and resolve heat brought issues. Summer brings various health problems along like heat stroke, dehydration, upset stomach, bacterial infections, etc. It is necessary to ensure you are eating the right food and exercising the right way to fitness and health. Recover and refresh your skin and physical health as we recommend some unusual health diet tips to bear the sweltering summer this year.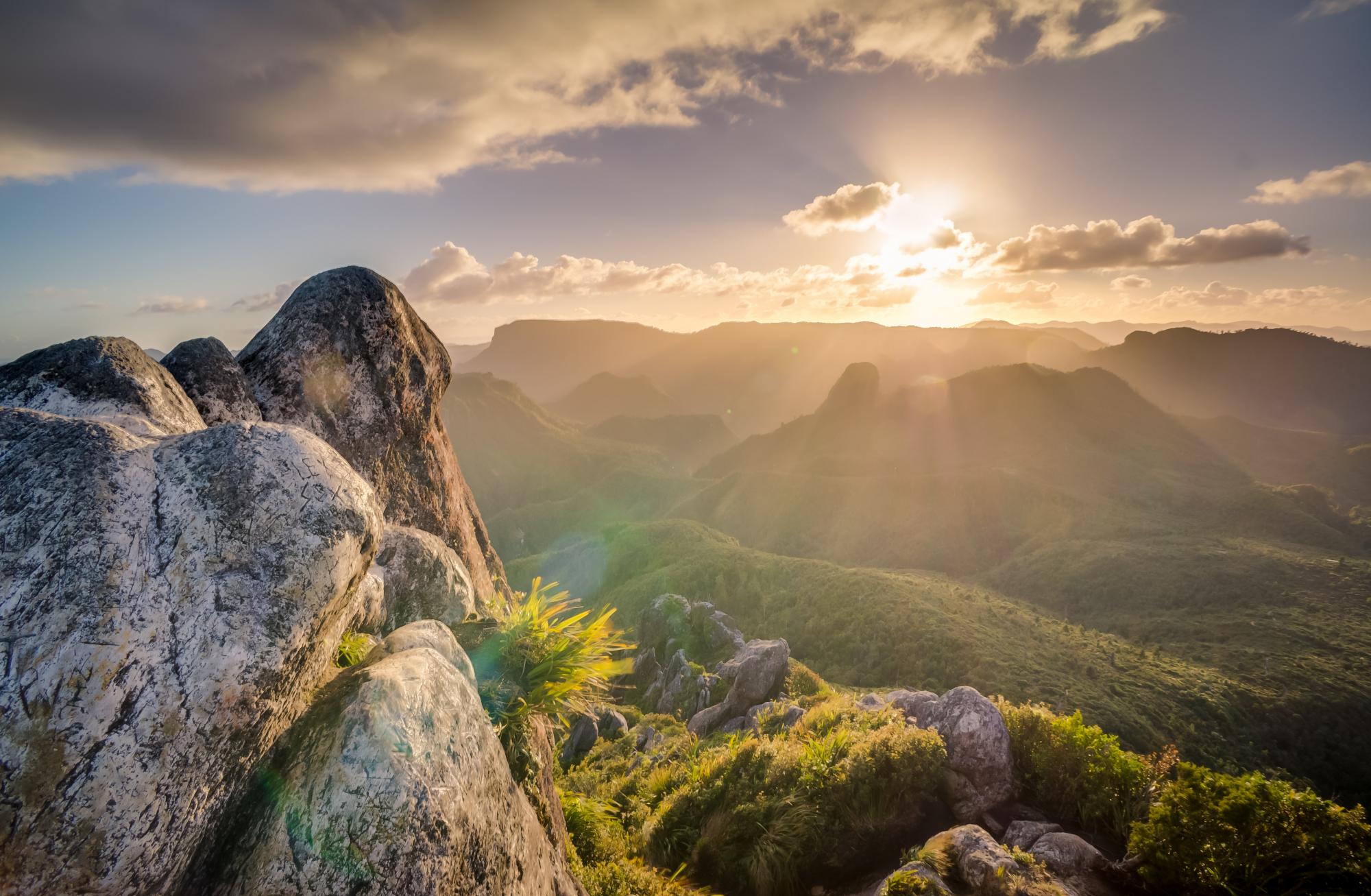 Skin care during Hot Summers
Sunscreens are must: First thing to remember is to avoid burning sun time maximum, like if you want to step out choose mornings, evenings or night which means avoid the afternoon heat when UV index is so high. And remember to apply sunscreen lotions and creams, wear sunglasses, wear natural fibre/clothes like soft cotton or linen.
Cool bath and exfoliation are necessary: Exfoliate your skin. Your body emits skin cells at an unusual rate every minute during this hot and humid weather. If you don't get relieved of them, they will just deposit on your skin giving you a dull and dry look. So, gently rub your exfoliator in circular movements on your entire body from the shoulders down and rinse clean. Continue to do this 2-3 times a week for a radiant skin.
Hydrate inside out: Just like you your skin also will be thirsty during summer, in drier regions moisturising skin with lotion is needed, but in humid regions skin may sweat too much which makes skin radiate naturally. But make-up and hairdo will be terrible in the humid regions. choose simple makeover and set it with cosmetics that make it stay longer.
Hair care in summer season
Most women wish to have their hair as well as skin in perfect order. But, summer makes things difficult as hair maintenance requires more effort. Dust and pollution will be more throughout the summer. Therefore, extra sebum and oil are produced by hair follicles in this season. You want to find the ways through which your hair and scalp will be better. But for that, what can we do?
Short hair is good in hot weathers because it is easier to take care and fewer locks is believed to be cooler. Those who like long hair, do not worry since hair grows faster in the summer.
Shield your strands from the sun. Make a daily habit of applying a hair care product that contains UV filters like hair cream, oil or gel. These products defend hair from sun harm and help prevent coloured hair from fading. If you spent more time outdoors, wear a wide-brimmed hat or scarf or hold an umbrella.
General health care tips for women to follow during summer season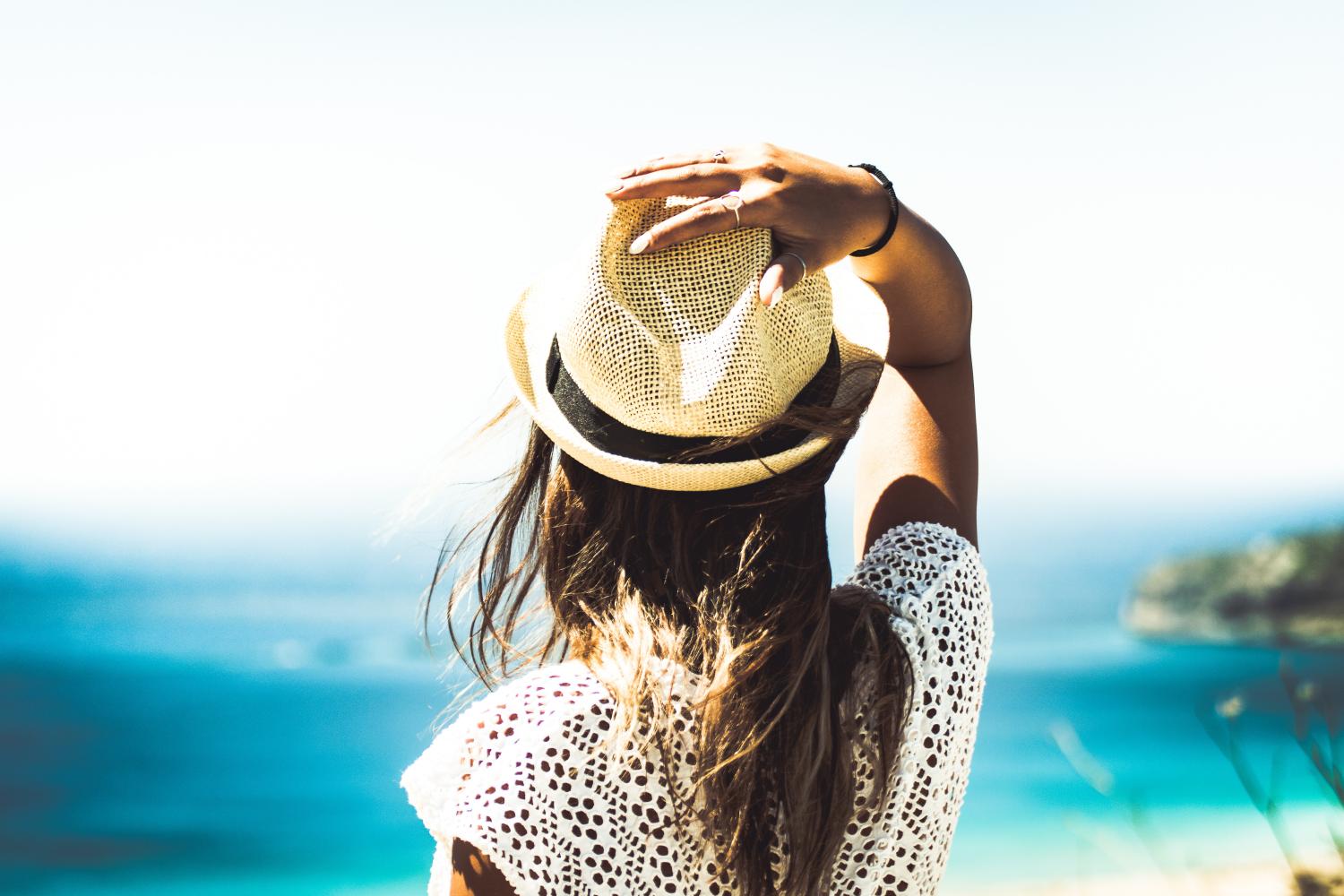 1. Keep yourself hydrated
Your body spends more fluids in this hot and humid season than ever, which makes it dehydrated easily. It is essential to drink water often. Drinking water is very important as it aids to rehydrate your body and helps it function properly. Make sure you sip at least 8-10 glasses of water and make sure to have a well-hydrated body.
This season will make us desire for cold water, but do not drink extremely chilled water as it will only ruin your health. The accurate amounts of water required per person vary, but 2 to 4 litres for productive adults is a common range to stay sufficiently hydrated. Your requirements may change in that range with varying outdoor temperatures.
2. Include seasonal fruits and vegetables in your diet
Including more fresh fruits and vegetables in your diet provides you with the strength to beat the summer heat. There are methods in which you can have it like in form of fruits and vegetable chaats, cold drinks and desserts or the best way is – eating them raw. Diet conscious people may have doubt and have some limitations about eating some summer fruits because of high sugar content in them. Limiting such over sweet fruits and adding other ones will help you cool down your body even in your diet regime. One may go for citrus fruits.
Sticking to seasonal fruits and locally available fruits and veggies are recommended, because they may be less adultered and more organic.
Fruits and vegetables are stocked with a number of precious nutrients, fibres and electrolytes which are required by the body to clean out toxins and waste. Fruit and vegetables can also help protect against some diseases. Summer is one peak time to catch infectious diseases.
3. Downsize your meal
During summers, it takes more time for our breadbasket to digest food. Moreover, the hot weather does not permit you to fill up on so much food. It is better to have smaller meals than having heavy ones, particularly at night. Make salads with veggies and fruits for dinner as these will cool down the body and also help in digestion.
Heat works to evaporate the water content from the human body, which is why the body sweats more during hot and humid summers. The part of the body that controls the temperature is the hypothalamus. This body part has two jobs, one is to keep you cool, and two, understanding hunger and boosting satisfaction. Now, when the body is attempting to sweat it out, then hypothalamus does pay less regard towards your hunger.
The digestive process also creates a specific amount of heat, which is contained by the hypothalamus in order to manage its workload. In short, it is always good to have lighter, easily digestible dishes during summer.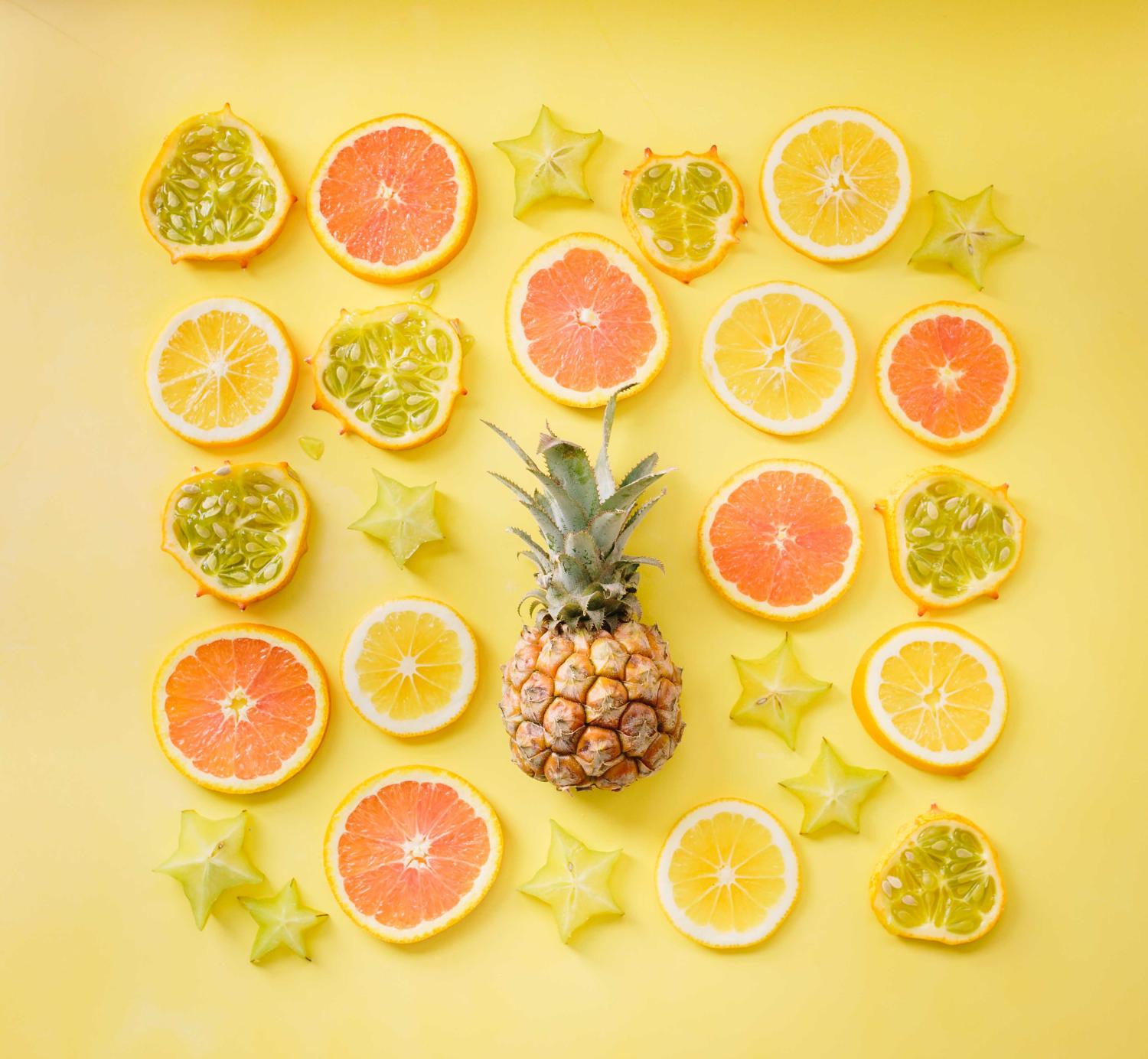 4. Eat more cooling foods
Feeling fatigued is another indication of being hit by the hot summer. Therefore, it is essential that we should take more care during the hot period. Eating appropriate food and following some lifestyle changes, we can overcome the dangerous results of summer. Few cooling foods that you should add to your diet to fight against the hot climatic effects are melons, citrus fruits, cucumber, curd/yoghurt, mint, coconut water, milk, green leafy vegetables, onions, sesame, fennel seeds, etc. Among the non-vegetarian items, fishes are fine; everything else may heat up your body more.
5. Choose fresh juices over cold drinks
Summers make us more thirsty more often and we easily take ready-made cool drinks, aerated drinks and sweet juices that are actually unhealthy. Whenever you feel like drinking juices choose fresh juices of citrus or melons or lassi (sweetened curd drink)
6. Hygiene is the key to a healthy body
Food poisoning is common during hot summer when bacteria are in full swing. Ensure hygiene and freshness of whatever you eat or drink. It is recommended to have homely food and avoid food from outside, especially street food. Grabbing juices made on the streets may be easy when you are thirsty but it may be dangerous too. Instead, always carry water or homemade drinks and snacks handy. Summer can be made rejuvenating for the soul and body if taken care well. Make it an opportunity to shine.
Are you a professional woman looking for a job from home, or do you want a platform to exhibit your arts and crafts OR are you a fashion entrepreneur who want to be listed in a fashion directory? Ayoti is all in one platform to empower women in various sectors. Register Now to have exceptional experience!