What are the Advantages of a Freelance Job?
Who is a freelancer? What do they do? How do they earn constantly? These are just a few questions everyone has about freelancing people and job. A freelancer is a term generally used for a person who is self-employed and is not confined to a distinct employer for a long-term. Freelancing is most common in culture and creative activities, and usage of this term indicates participation.
Freelancing is predominant in industries like writing, computer programming, web design, graphic design, translating and illustrating, music, filming, video production, etc.
These days workplaces are a place of competition and politics, bright employees are feeling stressed and still in the holds of their full-time jobs. Especially women find it difficult to deal with many issues in workspaces. Freelancing is for people who are confident that they can take care of their career themselves alongside a happy life outside work.
It is good news to know that India is a storehouse of freelancers distributing work to various parts of the world. Indians are recognized globally for being experienced and great working associates. English is a common language in the country which benefits in breaking continental language barriers and encourages freelancers to find well paying remote projects beyond the world, with remarkably profitable wages. If anyone is searching for a job within the subcontinent itself, then freelancing can come with attractive payouts amidst its other many advantages.
In order to see the details of the real benefits of working as a freelancer, let's see what real-time freelancers and freelancer agent companies has to say.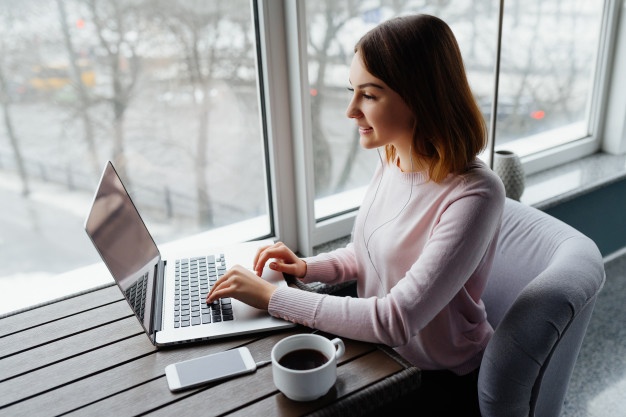 Option To Choose Clients And Projects
Are you tired of the tasks you receive in your office which sometimes restricts you to even ask a doubt? One of the greatest advantages of operating autonomously as a freelancer is having the freedom of selection and driving forward without any limitations. Freelancing makes it very easy for a person to choose the kind of work based on his/her interests and benefits.
Location and Time is Flexible Mostly
Freelancing allows people to spend the most desired laptop-lifestyle of this generation. It comes with extensive scope to work anytime, from anywhere, doesn't matter if it's a cafe or beach as long as the job is done well and on time.
In my experience I felt this one as a blessing when sometimes the extended family is so demanding and need our presence, we can stay at their place and at the same time work without any break. Or we can stay at home and work when kids are sick.
Chance to Earn is not Confined in a Space
Freelancing allows individuals to get access to customers beyond any geographic boundaries, be it various states in the country or even abroad locations. This encourages a person to reach beyond their place and work on what pays their skill the best. It is opening to a world of the global workforce. Literally, you can be home and earn at the same time.
Elaborate Exposure
Freelancing allows faster growth in a person's career opportunities as compared to any full-time job. It also supports to sustain excellent interpersonal skills and the talent to deal with different kinds of circumstances. This is due to the exposure one gains while working in a variety of fields and specialities and with various people. It may be good to excel in one subject, but freelancing exposes you to various kinds of businesses and areas. Thus, you learn more in a period of freelancing than being in a certain place with a full-time job. because each time one deals with a new client, they are required to start from research and figure out the entire work. Furthermore, as a freelancer, one is expected to build their own work portfolio to strengthen their reliability.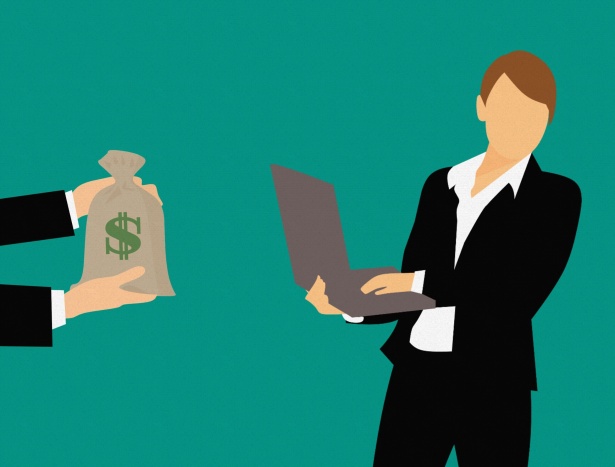 A Chance To Experiment With Your Craft
An added advantage one receives in freelancing is the possibility to explore their skills. This usually exposes into one developing their own range in terms of adaptability and leading their best version. Women in our society are well learned and due to many reasons they are unable to work outside their home, for such crowd freelancing is the best.
You Learn to Support Each Other
When you become a freelancer you understand how important is to help each other. This kind of job requires co-existence. The job makes one into a better individual. You will have a network of friends associated for existence in the profession. This automatically occurs as a part of the process, where one is capable to observe life as a whole in aggregate, something much larger than a separate job or a customer.
Ayoti encourages Freelancers by providing them with work at home opportunities and payments that are constant. Ayoti also offers online jobs in Kochi, which is a platform for women to empower themselves with their learned skills. Content writing, software development, data entry, and many more profiles are waiting for interested women. Also, we provide life skill lessons in CPR and Self-defence class for schools and to employees. If you would like to work from home , then Ayoti is a place where you can grow your self.