13 Success Tips For Women To Increase Productivity During Covid -19
Every modern working woman is multitasking to cover their passion along with duties on an everyday basis. While having a professional life woman are busy building a work-life balance to maintain track of who they are as individuals.
So along with all these responsibilities, it is important not to lose productivity in it. By making a time-table for day-to-day activities and other creative hacks, women can remain productive all day in all areas.
With a perspective of female empowerment, improving productivity should involve improved efficiency and positivity in all areas of your life. Being a well-rounded woman in today's society is about devoting a good amount of time to your resolution and still winning a quality 'me' time. Let's see some of the very useful tips for modern working women to increase productivity as a whole.
Also Read:  7 Tips To Work From Home With Kids During The Coronavirus Outbreak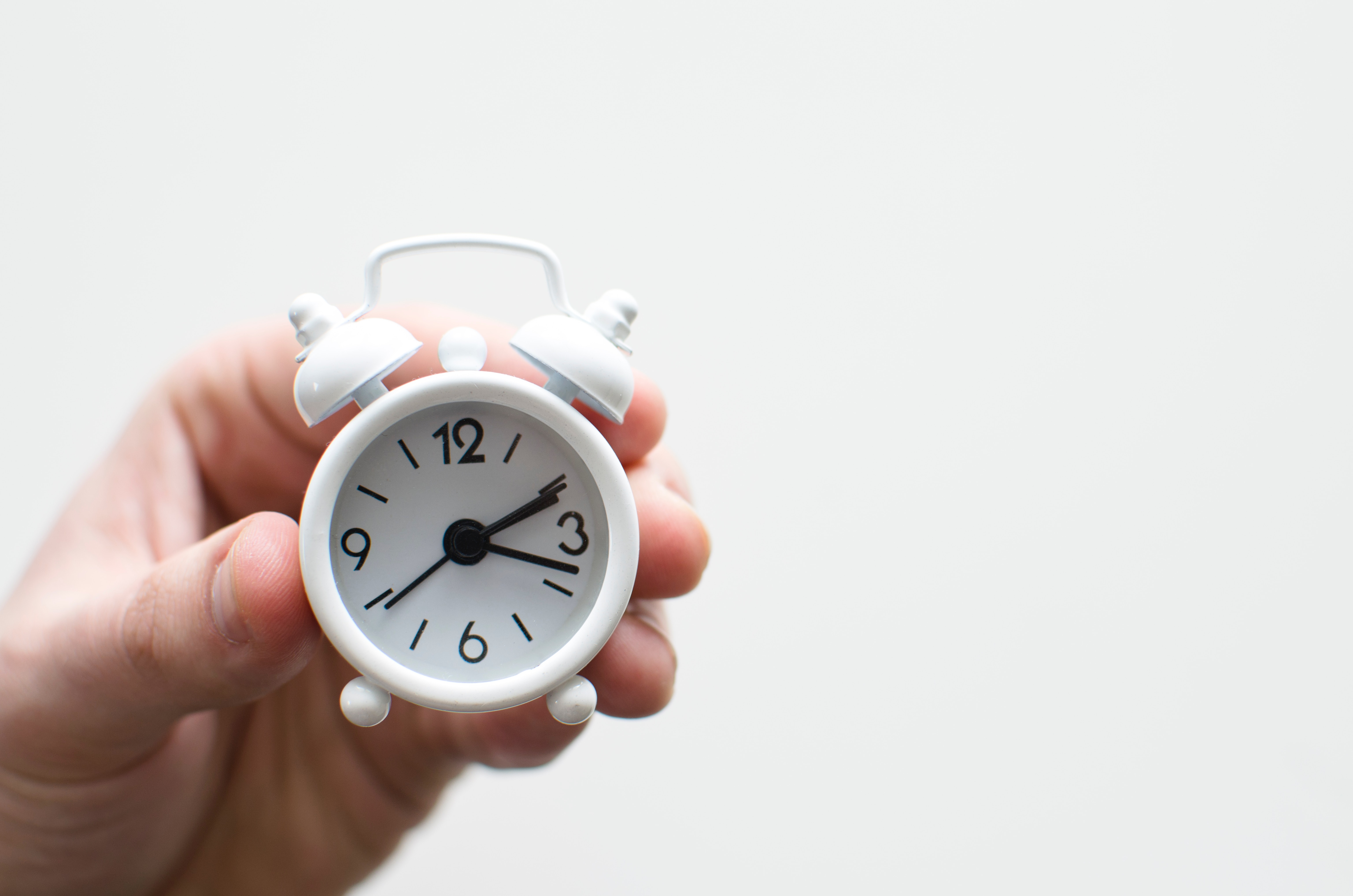 Useful Tips for Modern Working Women to Increase Productivity
Quality Time with Family is an Energizer
We all prefer family over everything. So make sure to take advantage of moments to create memories with your family and friends. Spend a good time with your kids playing with their toys and board games keeping all gadgets away. Spend some quiet moments with your partner. It may be a small drive or a special breakfast at your favorite hangout place. Make your parents happy by giving them some time with you, and more.
If you put effort to make moments like this it will reflect back to all other works you do. Quality time spent with loved ones will give a good amount of energy. And don't forget to keep it constant and content.
Use Your Time Wisely
Professionalism and time management is closely knit. That means avoid tasks that are not explained and focus on high priority items. If someone else can perform the task effectively or carry out a responsibility that you don't have to do yourself, then entrust to that person! You need not have to overdo.
And when it comes to time management at home trim out the time you may waste with your phone as seconds and minutes pass without getting noticed. Make timetables and reminders to avoid missing tasks at home. Here also assign a task to each person. Even children should practice doing home chores from an early age.
Saying 'No' at Times is NOT Disrespectful
As Women, we want to make sure that important tasks are accomplished within a day while keeping in mind about the important people in your life and the commitments you've made to them. Children will not wait, they will grow fast and you may miss their childhood soon. A 100% guilt-free life is impossible for working mothers as well as stay-at-home mothers. But a less heavy heart may provide more productively. To be practical and successful, sometimes saying no is essential.
Also Read:  Best financial tips for working women
Mastering when to say no is the key in limiting a problem. Say no when your body demands to refuel, your eyes need to be free from screen, or to other plans when you have arranged time to be with your family. Pamper in pleasures that keep your mind wholesome and stable. You are bound for your life, and only you can control it.
A Few Minutes of Exercise can Supply Positive Productivity
Fitness is Essential. Most people think that exercise is only for fat-burning and muscle-building. But it does way more than that. There is no denial that regardless of someone's body type and structure, a lot of people may feel inactive and negative from time to time.
Daily wear-and-tear diminishes one's energy and wrecks their overall mood and productivity. Regular exercise is restorative to the mind. It improves the quality of sleep and memory, relieves anxiety, and supports a daily, cheerful vision. To stay positive and productive, a little warm-up is necessary, if not the vigorous workout. Moreover, the capacity to think aloud without an overpowering amount of concern for your schedule has a meaningful influence on how you handle your time.
Wake-up Early
This may not be a good news to many of us! But it is true that a good pattern of sleep provides a good amount of energy for the whole day. To wake up early you have to go to bed early too. Waking up early gives you the time you need to start your day right. Instead of feeling hurried, you'll have more calm time to do things you would otherwise be too absentminded to do.
Have a cup of coffee or tea, read a newspaper or daily inspirational quotes, do exercise/meditation/prayer and continue with your daily routine; try this for some time and you will notice a substantial difference for sure.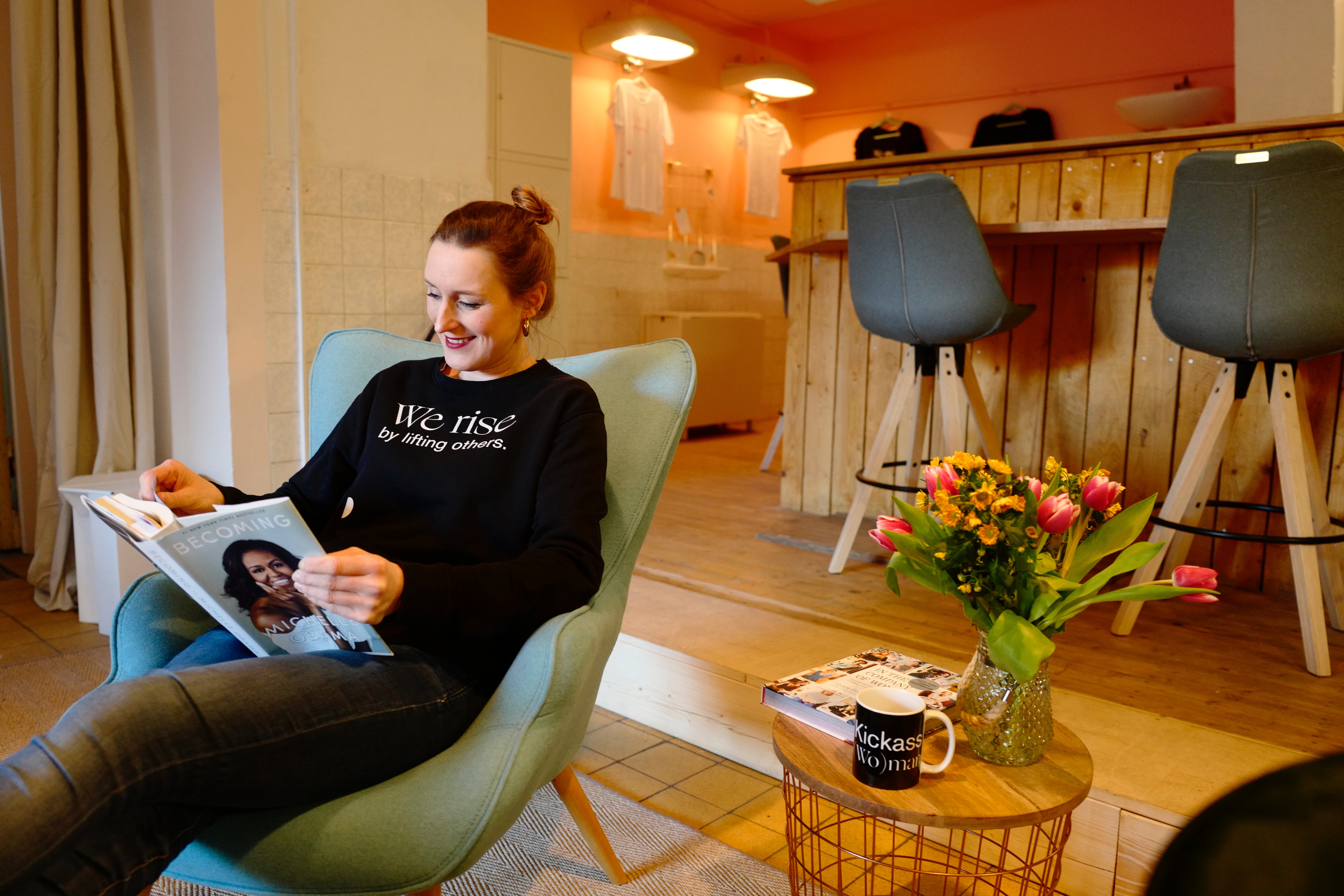 Fuel-up your Energy with Good Food
Eat healthy food during the day to avoid energy crashes and retain your brain correctly fed. The food we eat is very important in supporting our brainpower and influencing how productive we are at work. Junk eating is common among corporate people. It not only affects our weight. It also creates lowered productivity and energy crashes.
Also Read:  10 Benefits of Working from Home for Women and Making it a Success
An Organized Space Belongs to a Productive Person
De-clutter and organize your work setting. Minimalism can decrease your anxiety, thereby increasing productivity. Having less disorder will benefit you think more precisely and waste less time looking for that misplaced stuff.
Prepare in Advance
Spend a few hours on the closing day of each week to plan about next week. Though this is a common tip for modern working women, it really works. Plan works ahead; schedule meetings and programmes, allot time for duties at home, etc.
A habit of spending some time each week for the purpose of mentally creating the next week of your life will spare you some time and to be prepared. Use this time each week to asses your aims, evaluate what has been working and what did not, and program your calendar for the upcoming week. Lastly, improve in the areas where you have to.
One Task at a Time
Multitasking many works in a day may be fine, but handling many activities at a time will leave you with an incomplete and imperfect result. Multitasking is disturbing for productivity at work. It reduces the IQ and degrades the performance. So, it is better to finish one work perfectly than doing many at a time.
Find Ways to Avoid Unwanted/Unhealthy Conversations
Questions and talks that are not beneficial to either party during your productive time may hinder work. Just wear those headphones and continue concentrating on the work. You don't have to be listening to music. Headphones on their own are restraint and help filter disturbances in real life.
Allow Some Time for Self-Care
Finish work at the office on time. Show up for meetings, spend time with loved ones, help your kids with their projects and school homework. But there is something left, an uncompromising act which productive people do. Manage to find some time for yourself. Even an hour a day can make a distinction in your overall mood, energy levels, and mindset. Alone time for introverts and some time with friends' gang for extroverts allows to relieve the pressure or sort through the thoughts.
Some people choose a massage, do you know why?
A good massage releases endorphins and combats high levels of stress by reducing the stress chemical cortisol, incites hormones, and releases dopamine and serotonin. Happiness needs an effort to happen sometimes.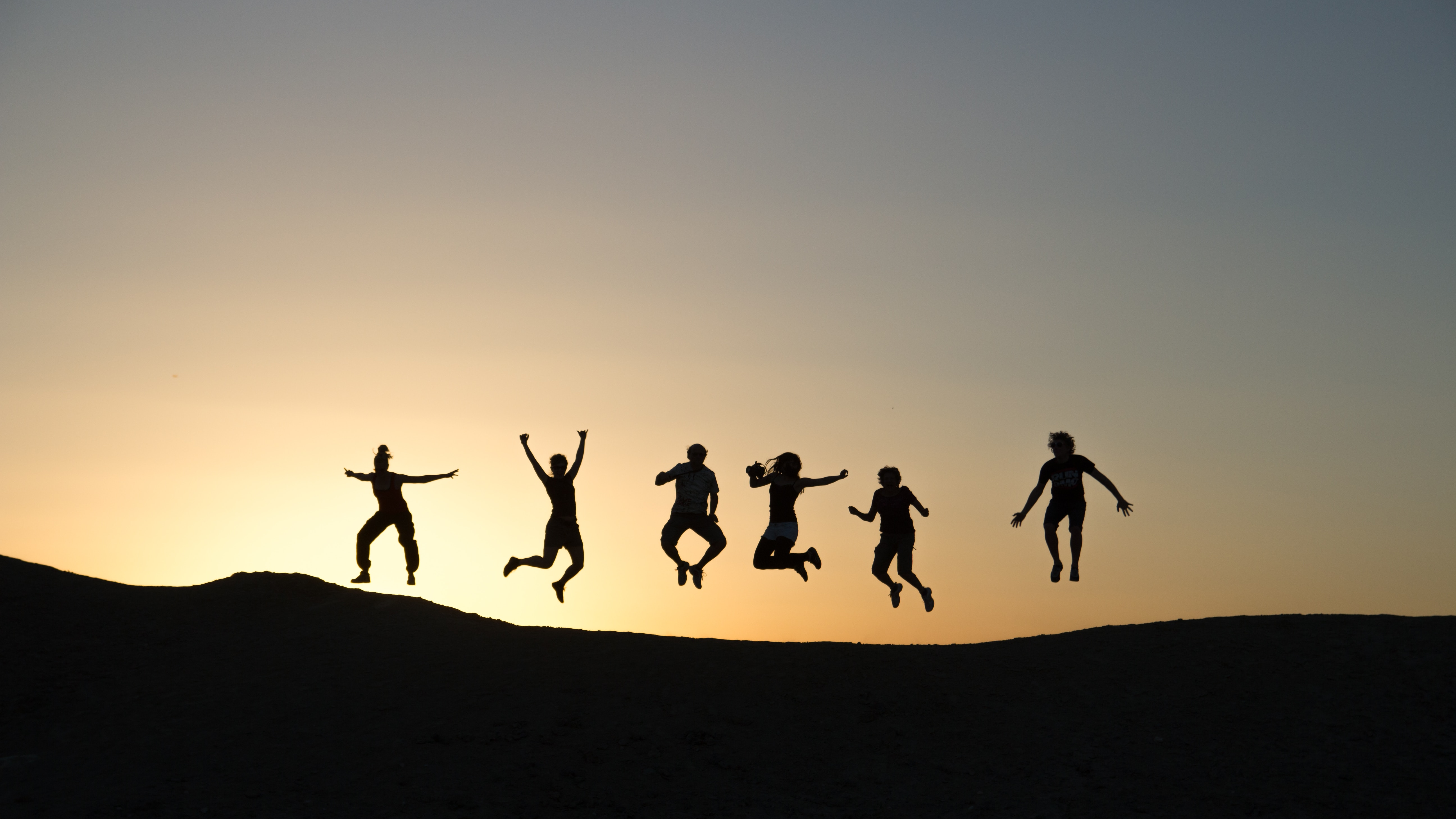 Make Use of the Technology, Savior Apps
Technology makes it likely to create our schedules in one easy, convenient place. Being the determined women that we are, we deserve a healthy work-life balance. Each app comes with its own time-management plans and tracks in real-time to keep us on their toes without the insanity of bending over. Productivity apps work as a personal assistant that are constantly available.
Work from Home
Working remotely can aid you to improve your productivity by getting more done in less time. While the office has an ambiance that can encourage corporate energy and support, it can also prevent our productivity. People often obstruct others who are in the middle of work because they think maintaining personal connectivity is more important than work. A Harvard study found that employees who worked from home were more productive and less inclined to abandon their jobs.
There are countless professional advantages that emerge from platforms like Ayoti to help other working women. Our preferences prevail in obtaining a strong and productive work structure and maintaining an active personal life for every woman. That is why it's necessary to improve time-management skills, enabling the modern working woman to have a beautiful family, sound social circle, and flourishing career.
Ayoti nurtures the circle of women by providing them work at home opportunities in Kochi. In other words, it provides freelancing job for ladies who want to earn as well as take responsibilities of household chores. Moreover, it also has a provision of self-defense class for ladies, and CPR training for men and women corporates. Kindly visit our home page to get the full details.