Ayoti: An agent of Social Change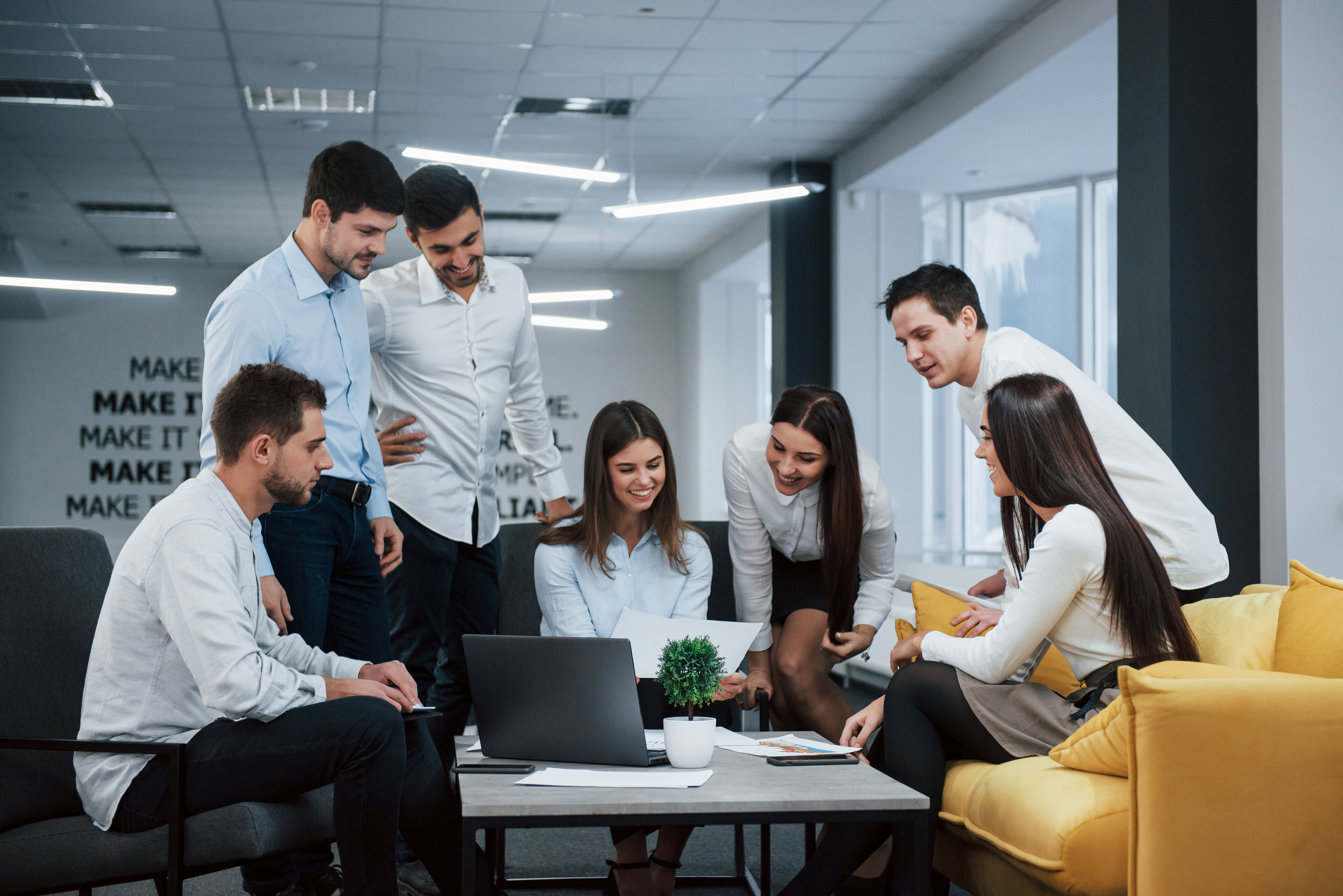 Introduction
Our ancestors claim that Indian women had enjoyed their status of equality with men in freedom, education, position and other morals. But, as time passes, we started living in a male-dominated society in which the present social and economic environment women are not equal with the males.
Being Females, they face various types of discrimination in the Indian economy. India is a country with strong cultural values which understands the importance of gender equality and women's empowerment. With time Indian women have become enabled under both the British rule and in the independent India because of the trials faced in the economy in India. Now they take part fully in all areas with no gender gap. Empowering Women at the workplace is that women can have more control over their lives. This gives them the freedom to make their livelihood, learn new skills, and independence. By becoming professionally efficient, women gained mental and financial strength.
Enough job opportunities are essential for women to take part in their empowerment. AYOTI acts as a medium to support the lives of women through the opportunities it offers. AYOTI is a social agency to find women's resources. In today's business scenario, authority knows the importance of empowering women at work, and the power of women in the workplace is now fine. The benefits equally distributed among all employees without gender inequality, it also resulted in profits of the company. Increasingly, companies are studying their policies regarding women's empowerment to strengthen female leadership.
There are various kinds of ways in which we can promote women's life in the workplace:
Boost women to achieve self-confidence
It is the best way for companies to help women to work actively and give the Self-confidence to take risks. Complete support gives confidence to women.
A fair parental leave policy is adequate
A fair parental leave policy will decrease the rebel of women returning to work after having children. This will mark the success of empowered women.
Create new positions for women for better company profits.
It is the time to change the usual positions allotted to women as they offer a unique perspective to the business world. More roles must be there for women, different from the last decades. Recruitment of smart women has added a golden feather in the achievement in the companies.
Prevent sexual atrocities
Sexual violence prevention must go with immediate legal actions and medical support for the victim. All should take kinds of measures to ensure such happenings may not occur.
More opportunities for women ensure financial and professional continuity.
This usually occurs when a woman starts a family. We consider women to play a less active career-focused role because of their family obligations. For these businesses should create more flexible options for women, including telephone calls, job opportunities and consulting, to encourage women and ensure financial and professional continuity.
Pay the equal salary for men and women.
The difference in gender is no matter to give unequal salary to two people. There is nothing that companies understand better than underline employees. However, when it is about paying for equal pay, many variations happen between men and women. This encourages people to think about gender in the workplace and the need for these corrections is a challenge. People will wonder how this affects their salary.
Provide flexible time.
AYOTI allows its women employees to work remotely at the time they want. It makes the job attractive to them and brings no struggle in their personal life.
Conclusion
The present business world of women's empowerment in developing countries shows greater participation and decision-making in social, economic, and political spheres. In the economic sphere, we see paid employment as essential to women's empowerment. Women started enabling themselves of employment opportunities; they are no longer related to the role of 'home-maker'. A greater proportion of women are getting paid employment more than ever before.   In the coming years, the role of women will be of immense importance for competing with the developed world. The civilization of the country will undergo a positive change with educated and financially able women.
AYOTI has a social mission to increase the number of female workers in the job market. These opportunities are for women who cannot use their talent because of their family circumstances. Many women lose their hope of rebirth from their restrictions, family obligations, and other inconvenience. Here AYOTI offers flexible timings and the opportunity to work from home. This mission is to bring up the unused skills of women. AYOTI has started the task to bring up the unused talents to train the underprivileged women to build them capable of work and assist them to lead a better life. The INDIAN woman has developed to exhibit herself equally in many professions and proved better talented than men in others. Unlike ancient times, today the women are more self-sufficient and professional. AYOTI is energy to drive women's development and help them become financially independent and professionally stable. This makes working women's income also relevant to the well-being of the family living.