What is CSR?
Corporate social responsibility was started by organizations a few years back. It is to have a simple idea that we are trying to do as much as we can as corporate social responsibility. Is your organization doing its bit for society?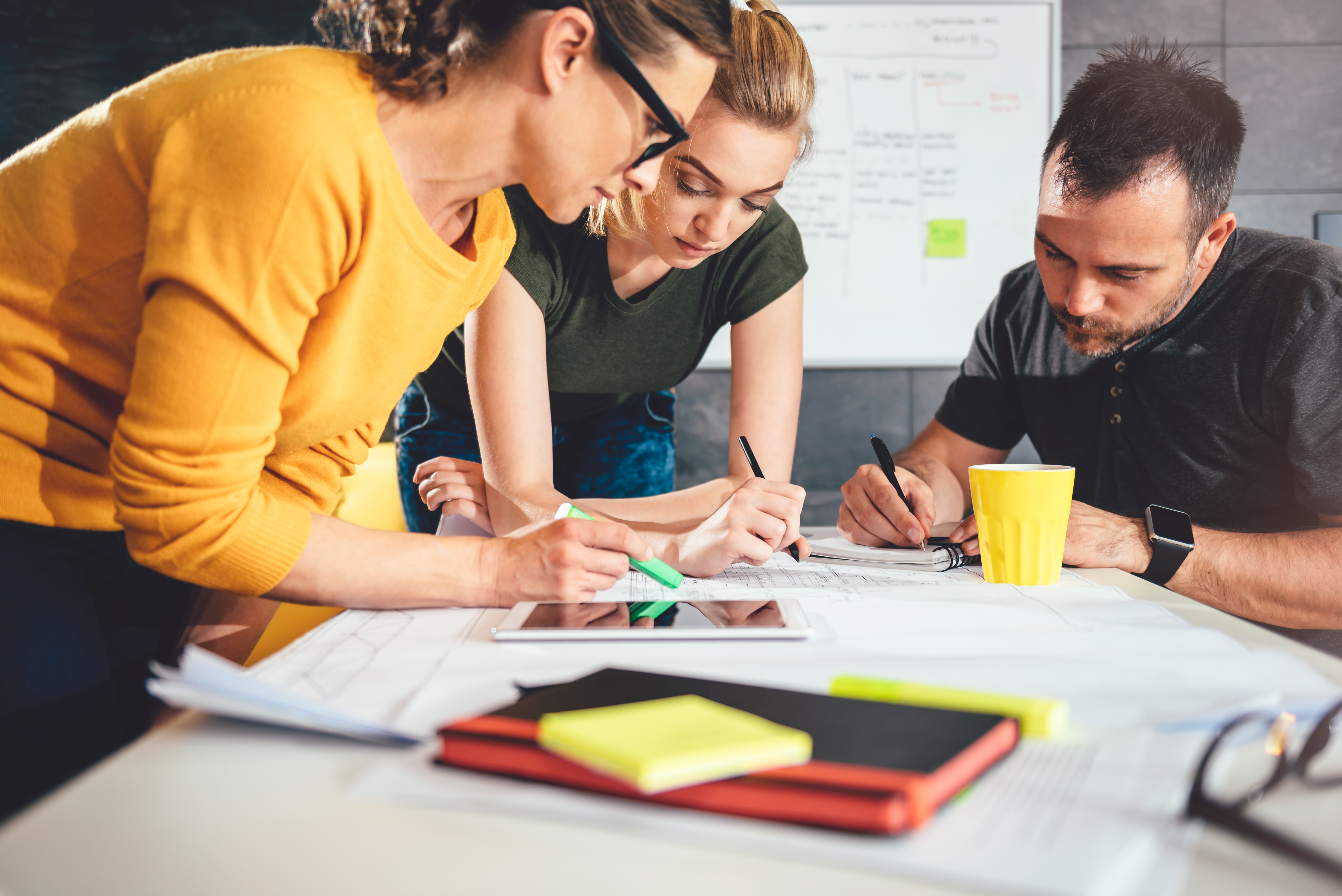 CSR relates to the duty that a corporation has with the community. Decision-making within an enterprise is connected to moral values and regard for conformity with people, society, and the environment. We found it on the principle that a corporation is a member of the culture where it works. As just a corporate resident, the other individual bears the same duty to the public. Business committees are also accountable to the people. Optimization of benefit should go alongside human and ecological roles. The strain on firms to display a greater understanding of CSR may also arise from customers. To boost their media affairs, several businesses often worry about CSR problems.
It is a business approach that contributes to sustainable development by delivering economic, social, and environmental benefits for all the stakeholders. CSR is a Management concept in which the organization or corporation can look at economic, social, and environmental challenges that people face so that their interaction becomes better with the stakeholders.
 What is the importance of being socially responsible?
A simple fact that social responsibility is essential to a business because it shows to both the consumers and the media that the company takes an interest in the broader social issues that have no direct impact on their profit margins. You need to work for profit; you need to do your bit for society to have a feeling of doing social service for people without really expecting anything back. CSR is a beautiful initiative being taken by many corporates, and it's a salute to those corporates who bring this into their working culture.
What are the reasons for CSR?
Employees, the demand for the company to be socially responsible, have come up to the seniors and managers saying that they need to do their bit for the society and culture. Consumers except for better business practices create a competitive unity. By competitive immunity, it means that it's always nice to take a back seat once in a while and do your bit expecting no returns; personally and professionally, capitalism is strengthening. It is again a reason CSR is important, and it is a moral imperative you feel good when you do good for other people. So morally and ethically, and integrity wise you feel Wholesome and good.
The development goals for 'CSR'
There are different companies and corporations are looking  at various reasons for the CSR, the main goals being :
No poverty
Zero Hunger
Good health and well-being
Quality in education
Gender equality in society.
Clean, sanitary facilities
Affordable energy source
Economic growth.
Industry innovation and infrastructure.
Responsible consumption
Sustainable cities and communication
Reduce inequality.
Most NGOs are uncertain of the advantages of using the web to move non – core activities and make their specified project more successful. This would help NGOs reduce their corporate structure and significantly lower the cost of operations. To collaborate with Tier 1 technologies, AYOTI will also have experienced support services, thus reducing the need for fixed hiring.
AYOTI undertakes :
E-learning
Payroll Administration and Finance
The Outsourcing of HR
Advertising and SEO
Clerical Jobs
Consultancy Services
AYOTI plays an important role in :
Importance of Skill development programs and Learning program for rural women 
Corporate social responsibility helps AYOTI to create trust, increase understanding, and foster social change. While thousands of firms do their portion, big multinational companies' activities do have-reaching effects that can influence significant global challenges, from malnutrition to well-being to rising temperatures. Presently, the serious lack of well-educated, high-quality labour, and anti-employability is a dual issue. Significant parts of the skilled population have little to no career skills. The creation of the ability of the problem in India is also important to both production and consumption. To satisfy the production line, consistent attempts are being made toward developing economic operations and developing enormous resources for jobs.
In contrast to their wealthier peers, the problem for women in remote India is more serious. For girls and young people, gender inequality in rural communities limits economic prospects. Community standards of inequality and bias drive many women from poor backgrounds into early marriage and family, vulnerable to Diseases, sexual harassment, and physical assault. It applies the burdens of household duties. Poverty is pushing many young ladies to hunt Work within the formal economy; everywhere, they find themselves confined to low-skilled positions with insignificant prospects for financial benefit, long shifts, and hierarchical relationships of influence that are often exploitative. Because of limited movement and education opportunities, incentives for girls and women are poor. Empowering skills is a one-stop solution for all these kinds of problems for women in rural areas, and business would have a brilliant answer.
Conclusion
Briefing on, for the woman unable to go to the workplace due to personal discomfort or family responsibilities and work remotely taking care of the household chores along the way, Ayoti is a revolution point. For females, this provides an opportunity where they can make choices for their gain and their families. With such a sense of self-worth, love, and integrity, Ayoti empowers people to enjoy their lives openly. Ayoti does not incur any subscription dues and has a payment assurance at the right time. Besides, Ayoti provides women with advanced training in new technology and lets them get greater rewards to encourage a healthy lifestyle.