The New Normal: Gig Economy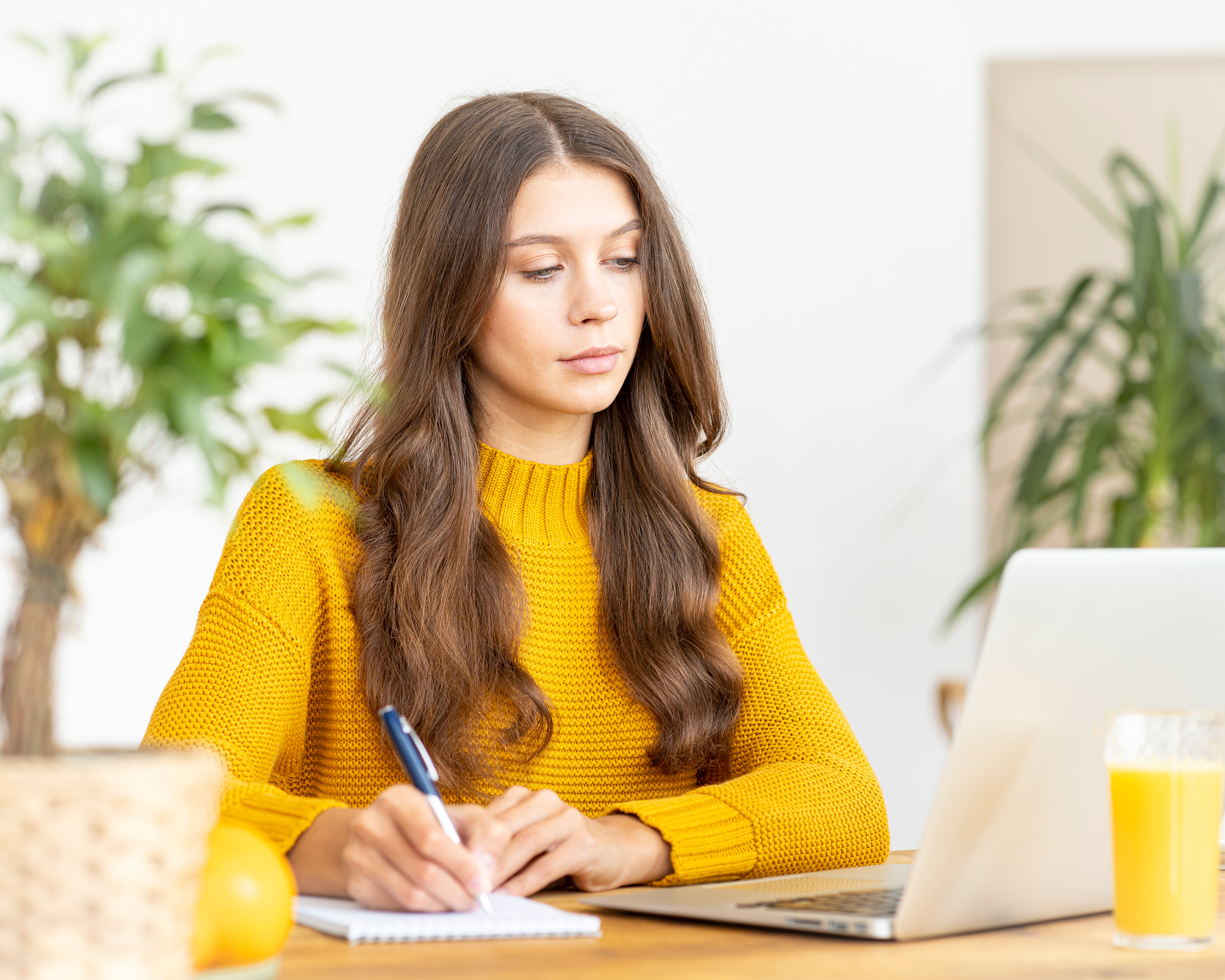 What is the gig economy?
The gig economy is a state in which an economy, society etc. follows a crisis in different situations and prevails upon the start of the crisis. Freelancing, temporary job, jobs in the sharing economy, work on project basis all come under Gigs. In the present situation of the pandemic, the unemployment rate shot up to twenty-seven point per cent in the week that ended on May 3.
The word usually conduits visions of a one-step musical performance that happens once, and then the band is off to their next performance. It gives meaning to a job for a specified period of time, but it has found its way to mainstream business vocabularies as more and more communities tend towards the economy. The economy is a free market system in which temporary positions are comet freelancer, independent contractor, project-based work and temporary. It finds the highest all fall under the title Gig workers across the world. Workers can select temporary jobs from around the world and employers can find the best individuals for each job without many Geographical constraints. The gig economy also saves business resources like office space and training while providing employees benefits like an improvement in work-life balance, flexibility and freedom to select Jobs or gifts are a boon in the gig economy.
The change that occurred in the nature of work and its economy
In the first few decades of the twentieth century, if a young city dweller in a city in India got a government job, everybody would say how lucky he got a government job, and it makes his life. The Path to a good life was becoming a graduate and then getting a government job, or if you didn't get a government job, then joining a reputed private company. Once hired people would work with the same employer all their life and retire with their savings in provident fund and possibly a lifelong pension. In the last few decades of the twentieth century, this picture changed the definition of a young person being lucky became she got a job with the MNC and lived happily ever after. This idea of first learning then work got challenged and to succeed in your career you constantly needed retraining. The employer mostly provided this retraining in the form of seminars and conferences, executive courses and articles. People now don't do the same job all lifelong; instead, they change jobs a few times in their career. Definition of a job is changing again. Earlier we thought of a job as a service a person can provide a service for which an organization willing to pay that person a salary. Now we think of a job as a person's ability to add value to any product or service. How much value can a person add that ability to get that person due to compensation, which could be in the form of salary, bonus, profit sharing or shares in a company? To succeed in today's economy, we have to learn to invent a job for ourselves as this is used to take your knowledge talent skills and experience, package them nicely then market them the good news is that if you have exceptional knowledge talent skill or experience, you can market yourself globally using the internet. The nature of work and its economy is changing as this freelance on-demand economy is being called the Gig economy.
The Advantage of the gig economy
The newly emerging gig economy allows you to do work that you find exciting and also make money if you are talented. Then this new economy is offering you a chance to live a flexible life, work hard and play hard with more time for leisure. Have time to travel, develop a hobby or spend more time with your family. Besides flexibility and autonomy with the economy, it also offers you, agents, for creative expression. You can even say noble aims like reviving the demand for a fast-disappearing craft so that those artists can earn their livelihood. You can also gain mastery in what you love doing and autonomy mastery and the purpose are the three drivers of intrinsic motivation of the gig economy. First, you fulfil these three objectives and leave a purposeful and joyful life.
The Disadvantage of the gig economy
It does not mean that a gig economy has no downside. There is no fixed income, no guarantee for what you will earn in a one month. It also means that you may find difficulty while making plans for typical organizations like a bank that requires a salary proof to give a loan may also create problems. You are not getting any pension or provident fund. This is the price you pay for that upside of a weak economy. Consider how talented you are, how much confidence you have in your talent.
AYOTI acts as an interface between job seekers and business employers. AYOTI gets the work done most cost-effectively and makes it a resource-centric service model to deliver the right talent and provide end-to-end service deliverability assurance. AYOTI provides work in various sectors, allowing job seekers at the same time to find quick hires on predetermined project work. By ensuring labor resources, AYOTI saves time and energy that the clients needed to spend during the finding of labourers. In the current situation of COVID-19 pandemic, work from the home processor remote work is found to be more reliable and got most sped up. AYOTI maintains a well-planned strategy in the hiring of employees and because of the quick on-boarding process, time and energy are efficiently used to complete pre-determined project work. At the same time, job seekers are also happy while finding jobs and assigning them in a disciplined manner. Employees are allowed to work for multiple companies at the same time and have the freedom to choose their platforms. They are not tangled upon any bonds or even allowed to make money upon their need. The job risk is so less and can acquire income from multiple sources.