The Future Trends of Work Post Covid-19
Future Trends of Work Post Covid-19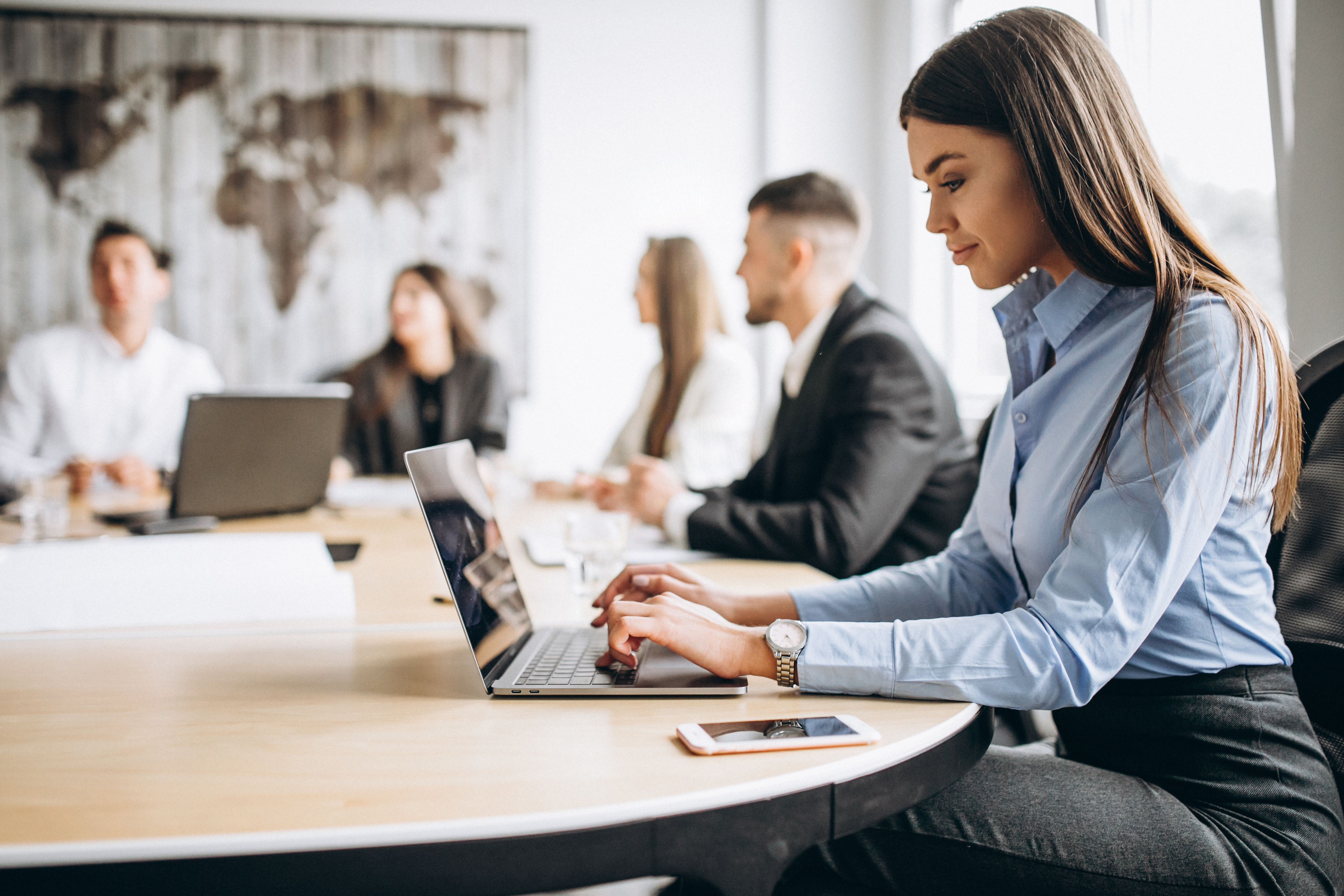 It has been more than nine months now since the World Health Organization has declared the Covid-19 as a pandemic. With the global pandemic changing the future of work forever, an all-digital work-from-anywhere norm has come into action. But underlying it, there are specific socioeconomic concerns as to whether the businesses will continue to meet productivity targets, or whether the employees will be happy working remotely in the long run?
Before the pandemic, there was a belief that companies were critical to productivity, culture, and mainly focused on solutions that were to promote collaborations. But since the pandemic outbreak, 62 percent of employers were seen working at home and had quickly and effectively adapted to the digital forms of technologies.
Here we list down a few of the work trends to expect after Covid-19:
      Employee Safety and Well-being will be the Priority
The key priority of companies now will be to keep their employees safe and healthy, not just physically but mentally as well. Working from home can take a toll on the employees' mental state, especially if they have no one to interact with, or if they live in a cramped space, or are expected to be on call at all times of the day by their employers.
Organizations that reopen will need to have strict safety and hygienic measures to prevent them from being infected. Ayoti ensures safety in its workplace by bringing together trusted data monitoring employee and visitor health, enabling contact tracing, and more.
Covid-19 has brought a positive impact in terms of the work. The 9 to 5 timing is slowly fading away, much to the delight of the workers and promoting flexible working hours. Here we see a mutual trust and respect in the working relationship between the employees and employers.
Due to this flexibility, employees are not only able to balance their work and personal life but also enhances mental health and increased productivity.
We all know that remote working or work-from-home is here to stay always. Around 74% of companies are planning to incorporate remote work even after Covid-19 permanently. Previously, the term work from home was just an eccentric term, but now it plays a huge role in future employment trends.
It has been found out that remote workers are 35-40% more productive and happier than working from their offices. This percentile is expected to increase more, and due to this, most of the companies will encourage work-from-home even after the pandemic. Big companies like Twitter had already incorporated their remote work policies as part of a move towards a distributed workforce.
Reskilling is an important tool for closing the skills gap in today's technology workforce. It involves learning new skills to help them get a new job in the same organization or elsewhere. This assists the workers to thrive in a Covid-19 world and beyond that will be critical in creating flexible, resilient, and adaptive workforce shortly.
The employees across the organizations must figure out how to adapt to the rapidly changing conditions, whereas the employers have to learn how to match those employees to new roles and activities.
Who likes to squeeze a chair into your already filled meeting rooms? Of course, nobody! This is where virtual meetings will play a major role in the future of work post-Covid-19. Virtual collaborative platforms like Slack, Microsoft Teams, etc. have already enhanced the productivity of remote works, wherein they have made work-from-home an excellent relief for both employees as well as employers.
Even for face-to-face meetings, you can make use of the Zoom and Google meet, which are much easier to use- with just an invite and a few clicks.
Challenges in Implementing Remote Working
The two main obstacles in implementing remote working are as follows:
    Balancing work and private lives of employees
Even though companies provide flexible working hours, there are certain times where employees experience a blurring of the boundary between work and their personal life. It has been seen that this does not affect productivity much but might pose a threat to collaboration and communication if left unnoticed. Hence, actively investing in your employee's well-being needs an extra point of attention.
    Securing infrastructure for remote working
Earlier where companies used to manage everything in the office, they now have to do it remotely. This needs an in-depth security change and structural adjustments. With the outbreak of the pandemic, cyber-crimes have increased widely; hence this should not be taken lightly. Every employee thereby needs to navigate their works securely.
Ayoti nurturing Work-from-home Opportunities
Where many organizations are laying off employees and cutting their salaries, Ayoti stands apart in offering work-from-home opportunities, especially for women making them financially independent and career-oriented.
While teaming up with us, you will have access to all guidance, training, support, and work that you need to hit the ground whether it's during a pandemic or not.